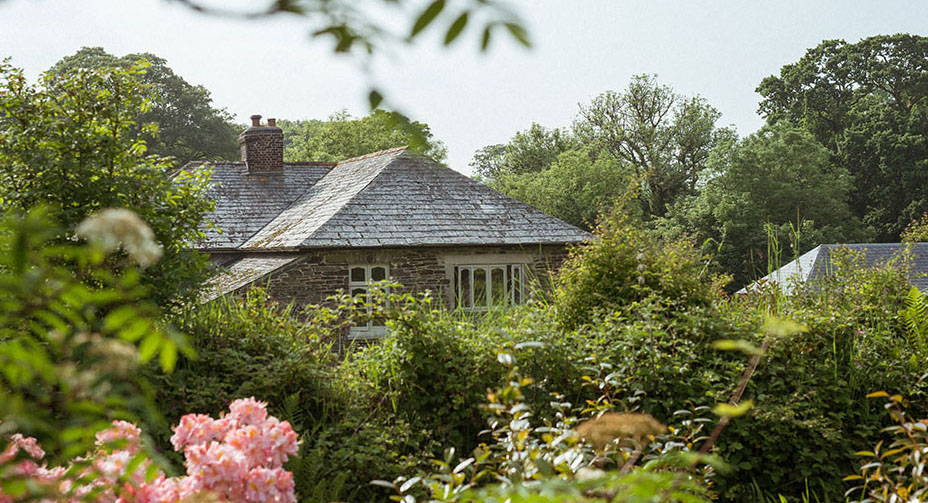 Winter Warmer Offer
For February and March only we are running a sweet little offer for Thursday and Sunday nights. Book into any of our Farmhouse or Grainstore rooms on a Thursday or a Sunday and get dinner at half price. Simply book a room as normal and the discount will be applied upon checkout at the farm.
--
Come and stay in the original Farmhouse or in our newly converted Grain
Store. Prices are inclusive of bed and breakfast.
Dinner can be booked alongside your room booking for reservations made Thursday - Sunday.
---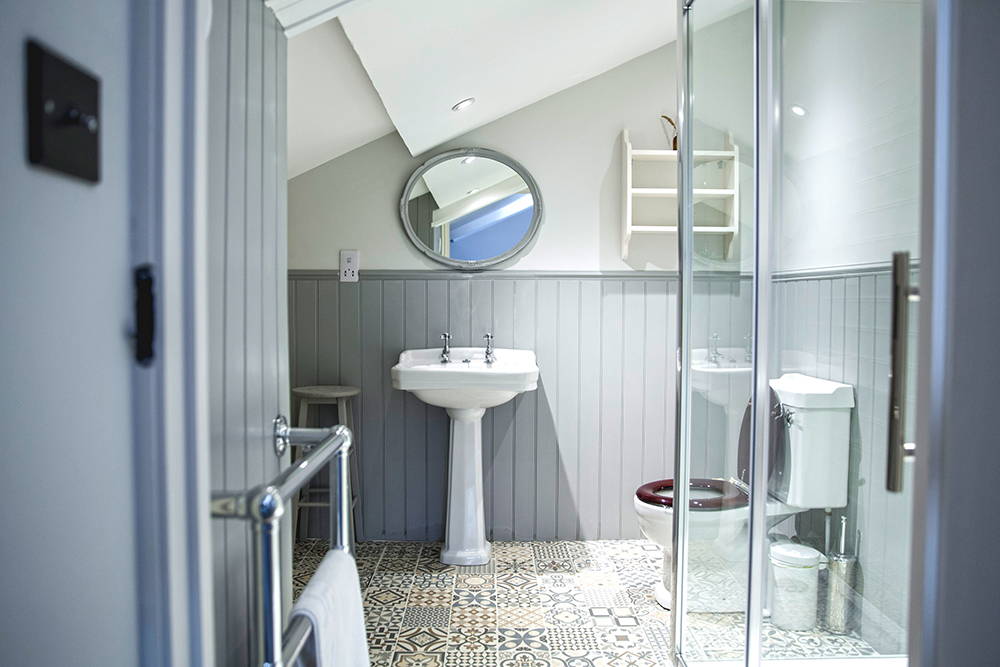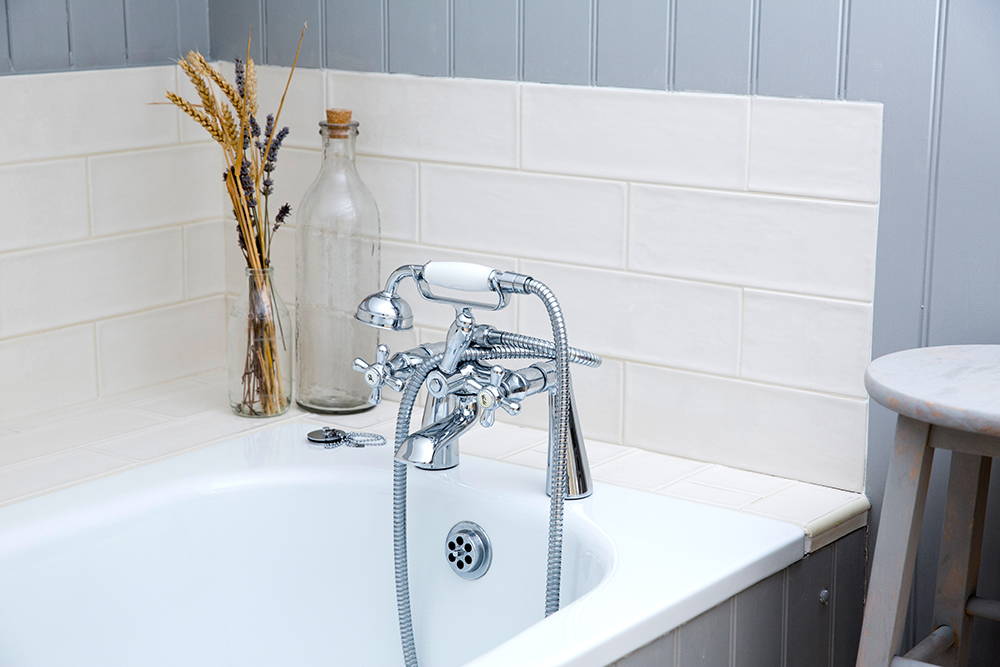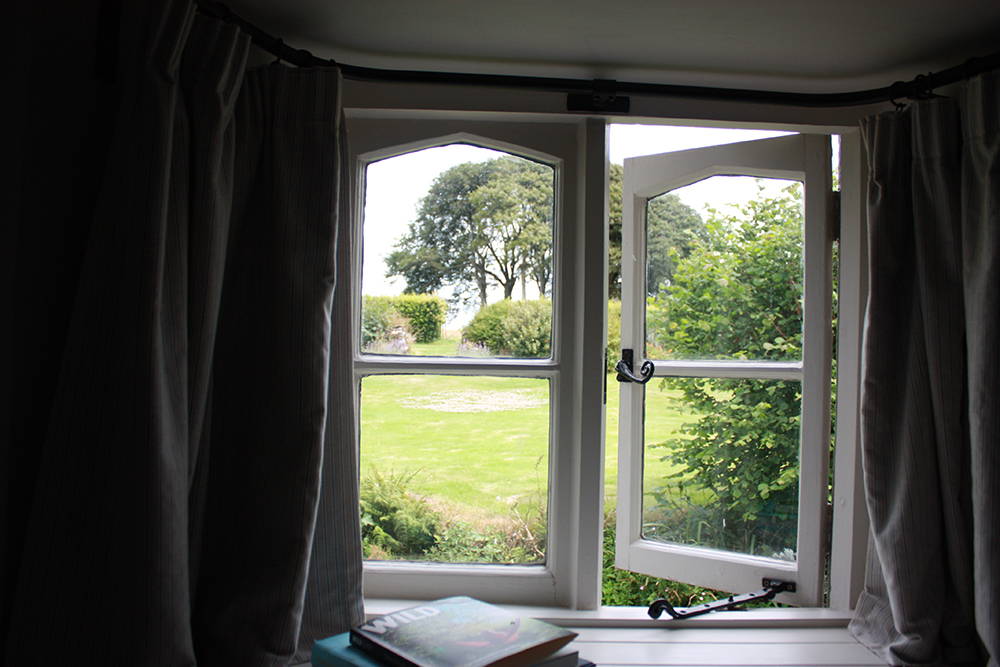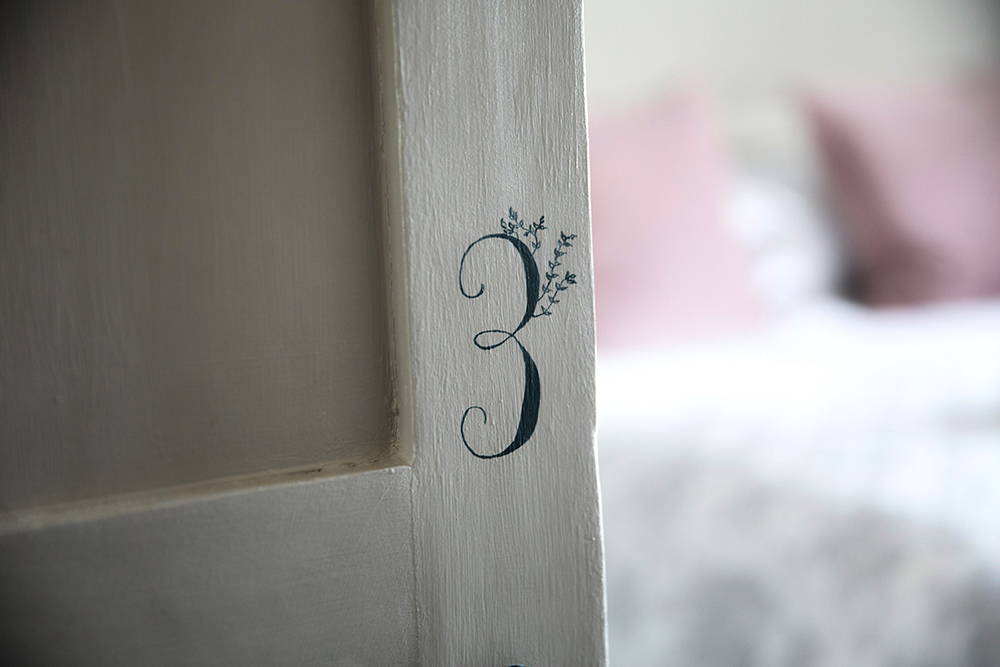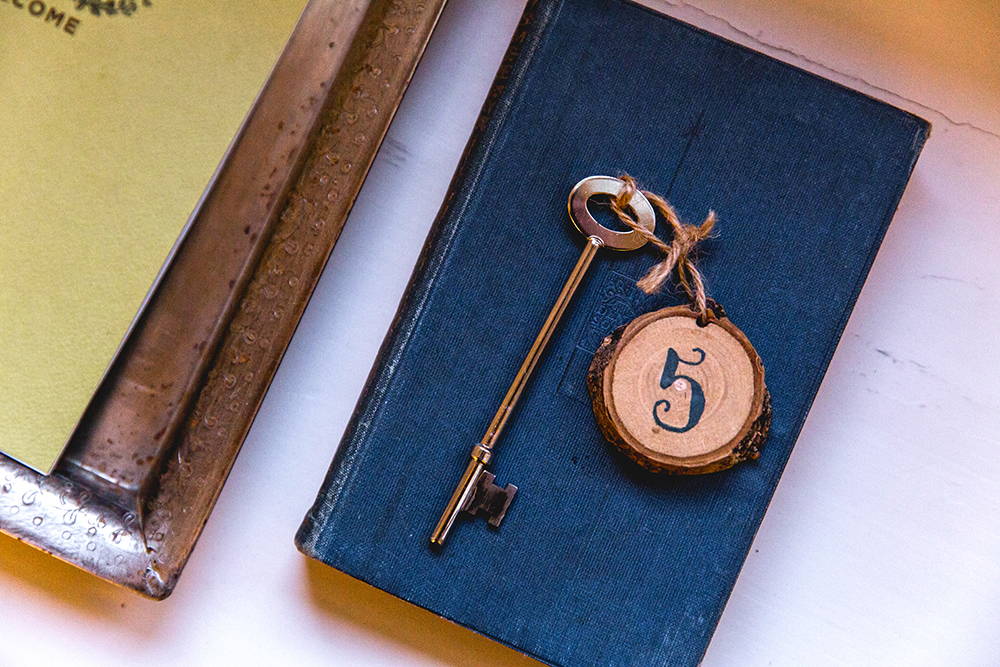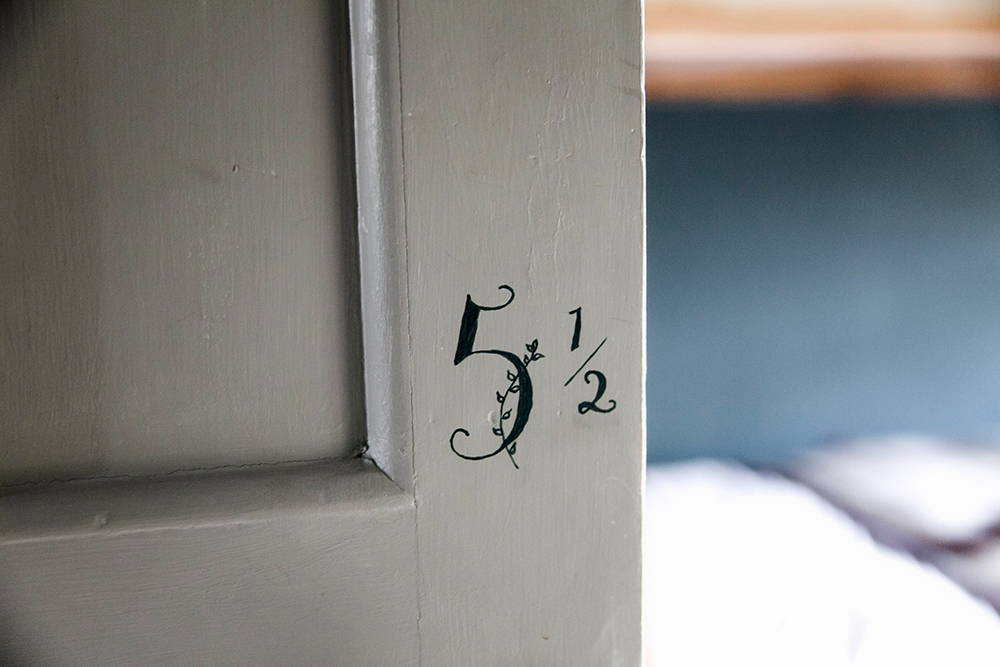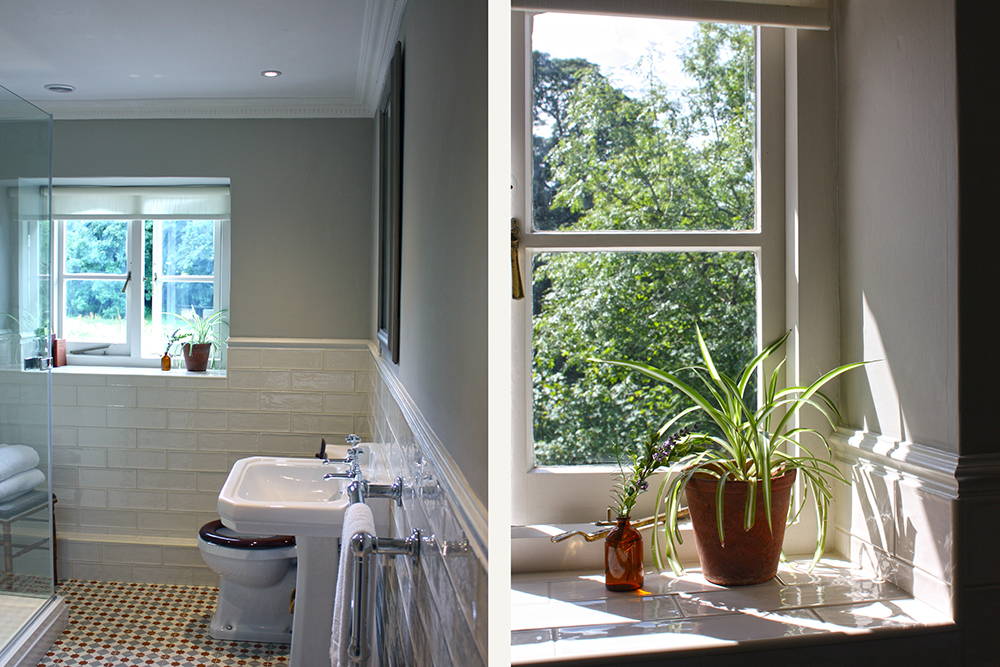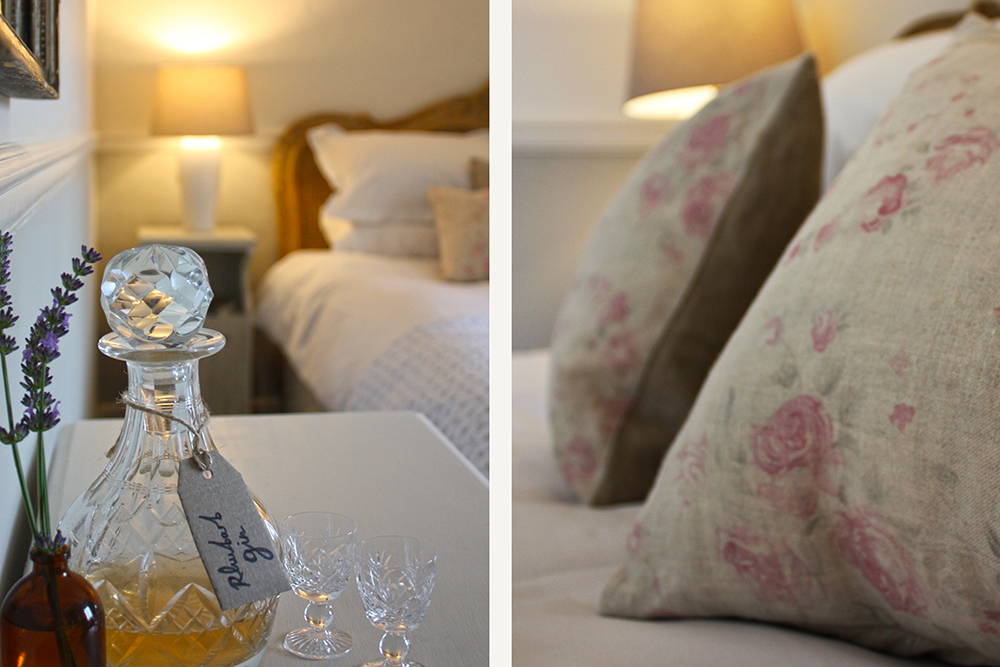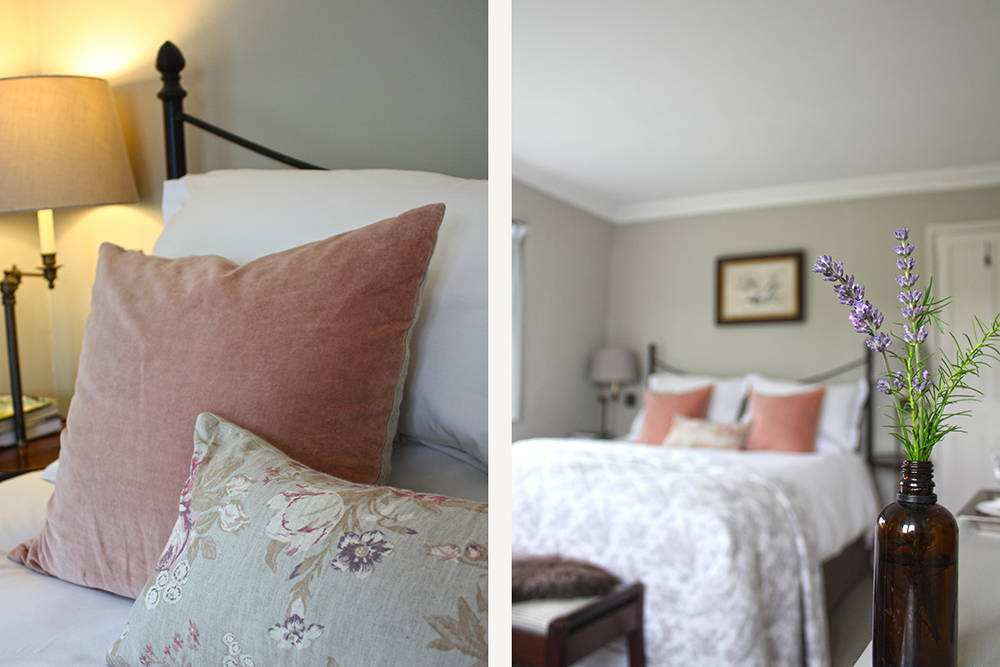 The farmhouse consists of five double bedrooms and one adult sized bunk room, communal Living Rooms and modest Honesty Bar. All bedrooms have their own bathroom. Rooms 3 & 5 can be made into twin beds on request.

Room 1 – king bed, under a sloped ceiling (not advised for the vertically gifted!), bath and walk-in shower
Room 2 – king bed, walk-in shower
Room 3 – super king bed, walk-in shower
Room 4 – king bed, walk-in shower
Room 5 – super king bed, walk-in shower.

Rates: From £195 per room per night for bed and breakfast for two people.
Hire Out of all Rooms: From £1950 for two nights. £3900 for four nights
---
Four bedrooms in our newly converted Grain Store across the courtyard. Separate from the Farmhouse, each room has its own tea & coffee facilities. All bedrooms are ensuite. Perfect for privacy and peace.
Room 6 – king bed, freestanding bath and walk-in shower
Room 7 – super king bed, freestanding bath and walk-in shower
Room 8 - super king bed, walk-in shower
Room 9 - super king bed, freestanding bath and walk-in shower.

Rates: From £200 per night per room for bed and breakfast for two people
Hire Out of All Rooms: From £1890 for two nights. £3780 for four nights.
Rooms 6 & 7 are wheelchair friendly, please contact us for more information
Room 7 is dog friendly (see more below).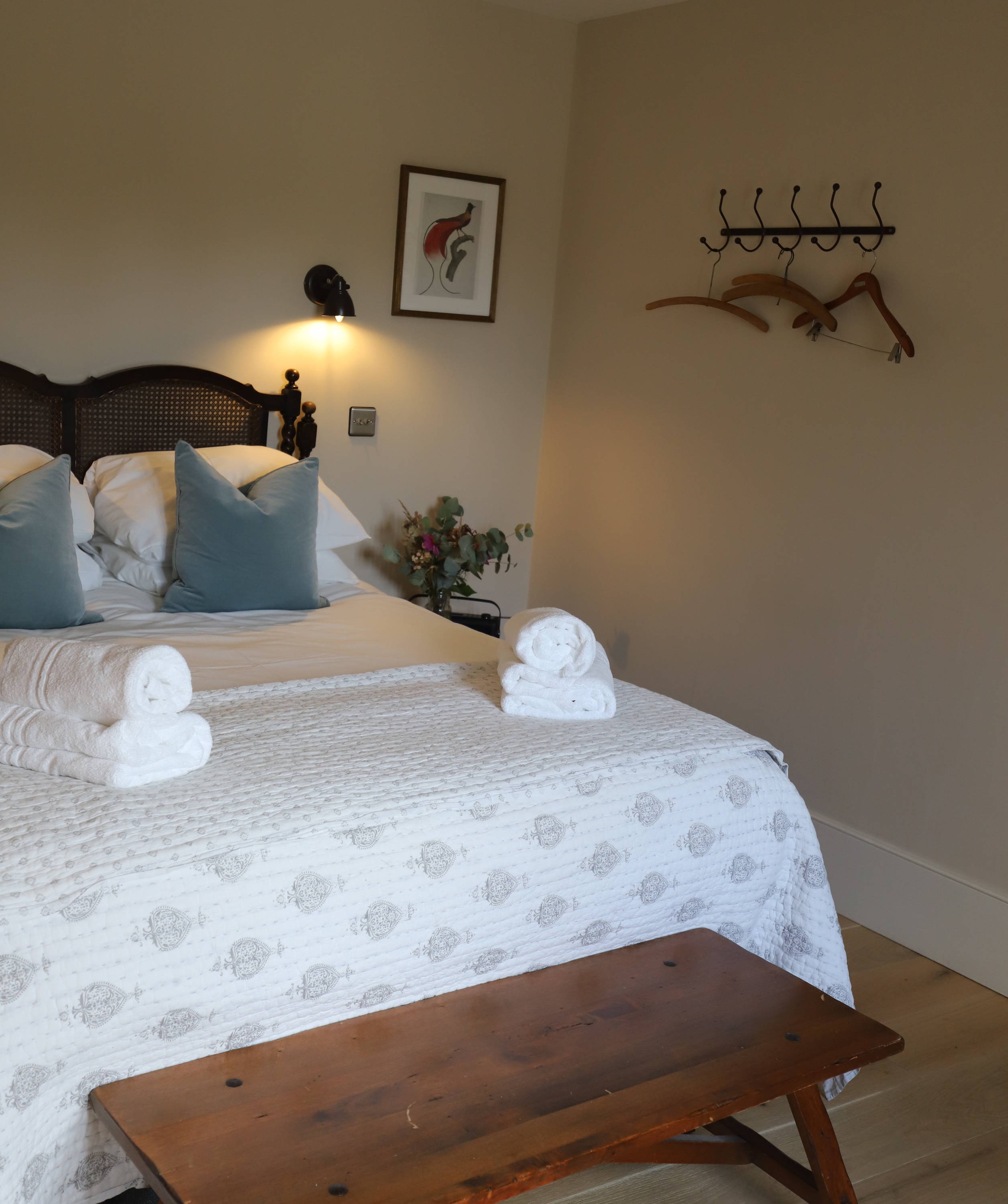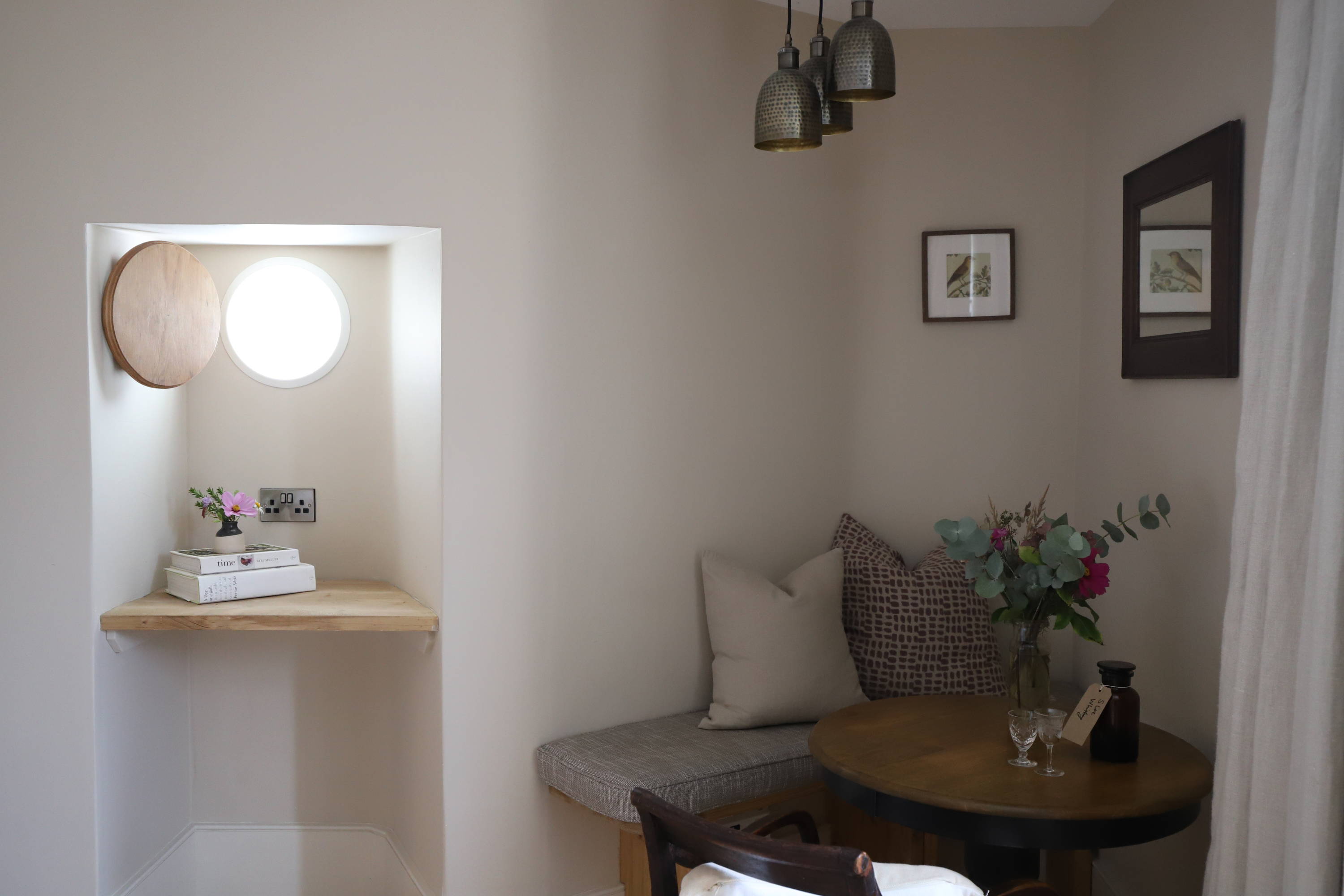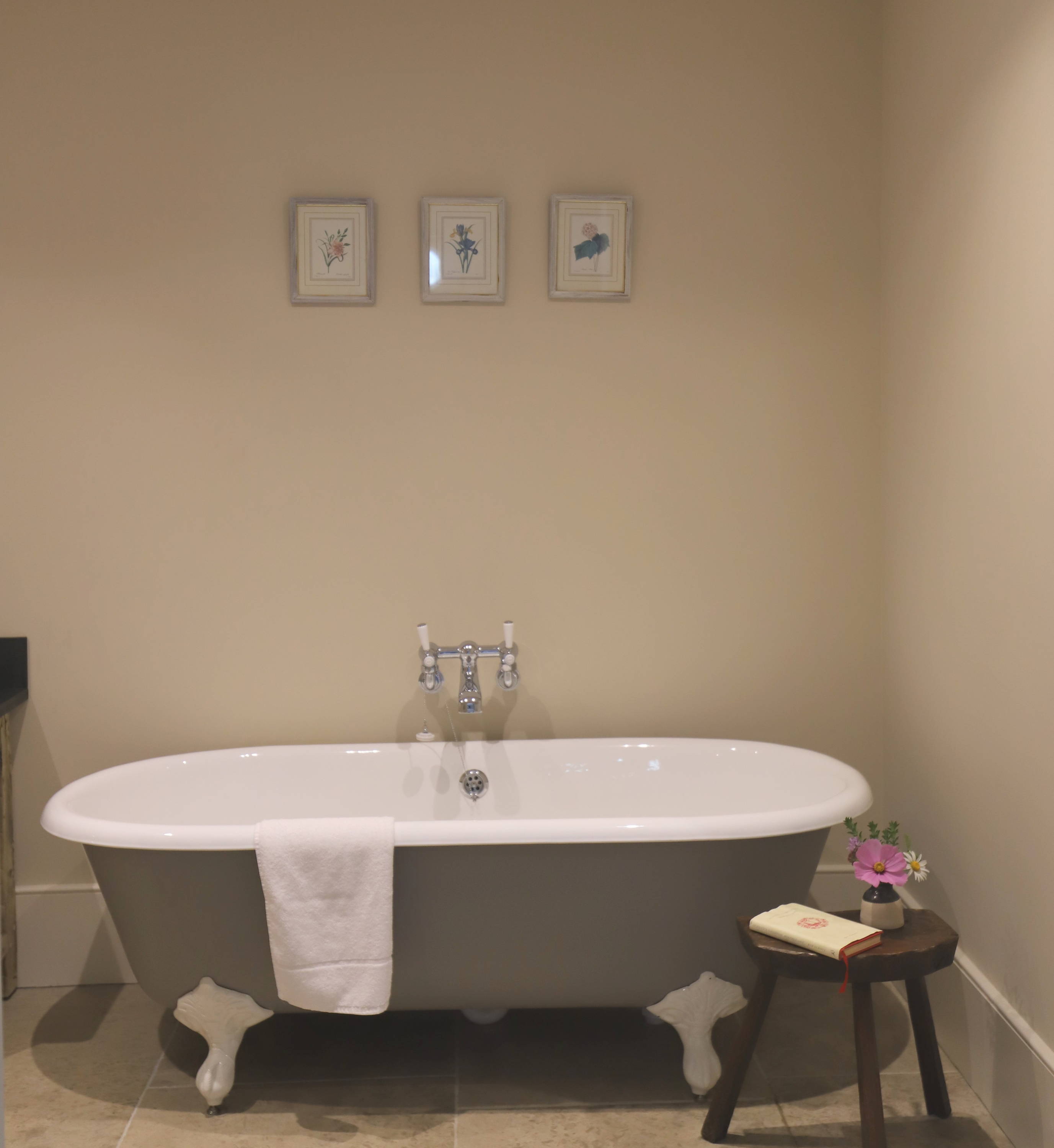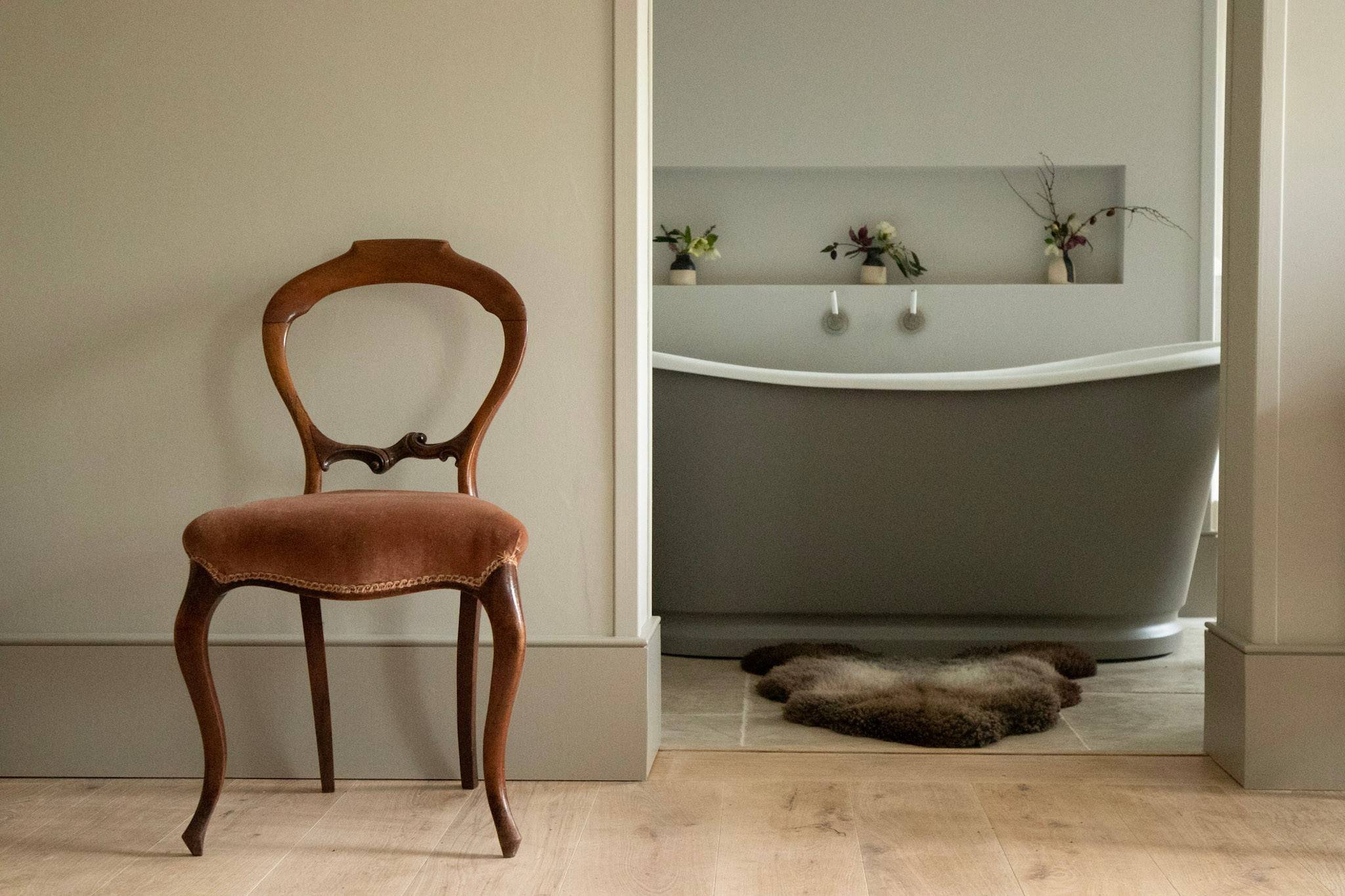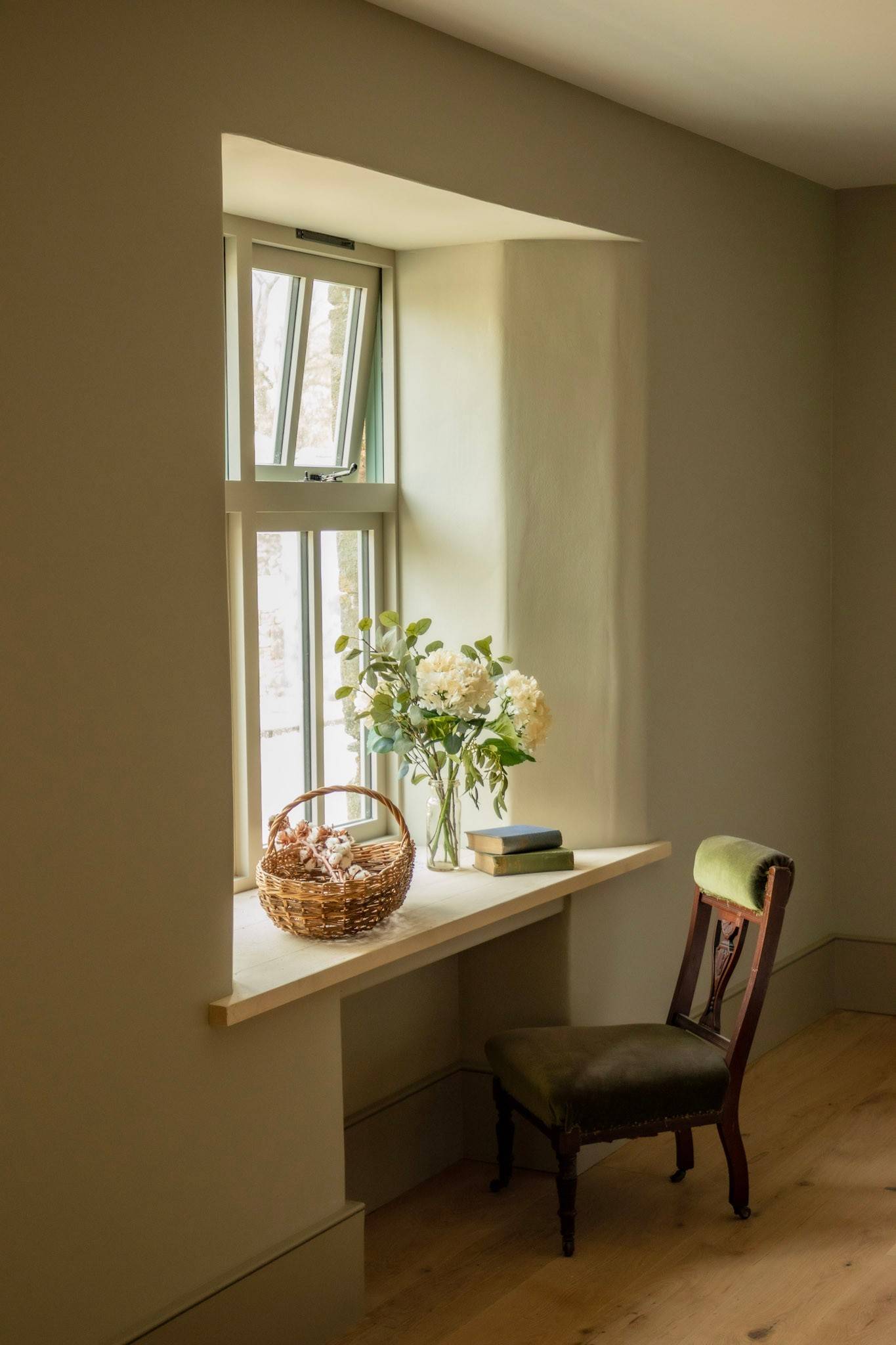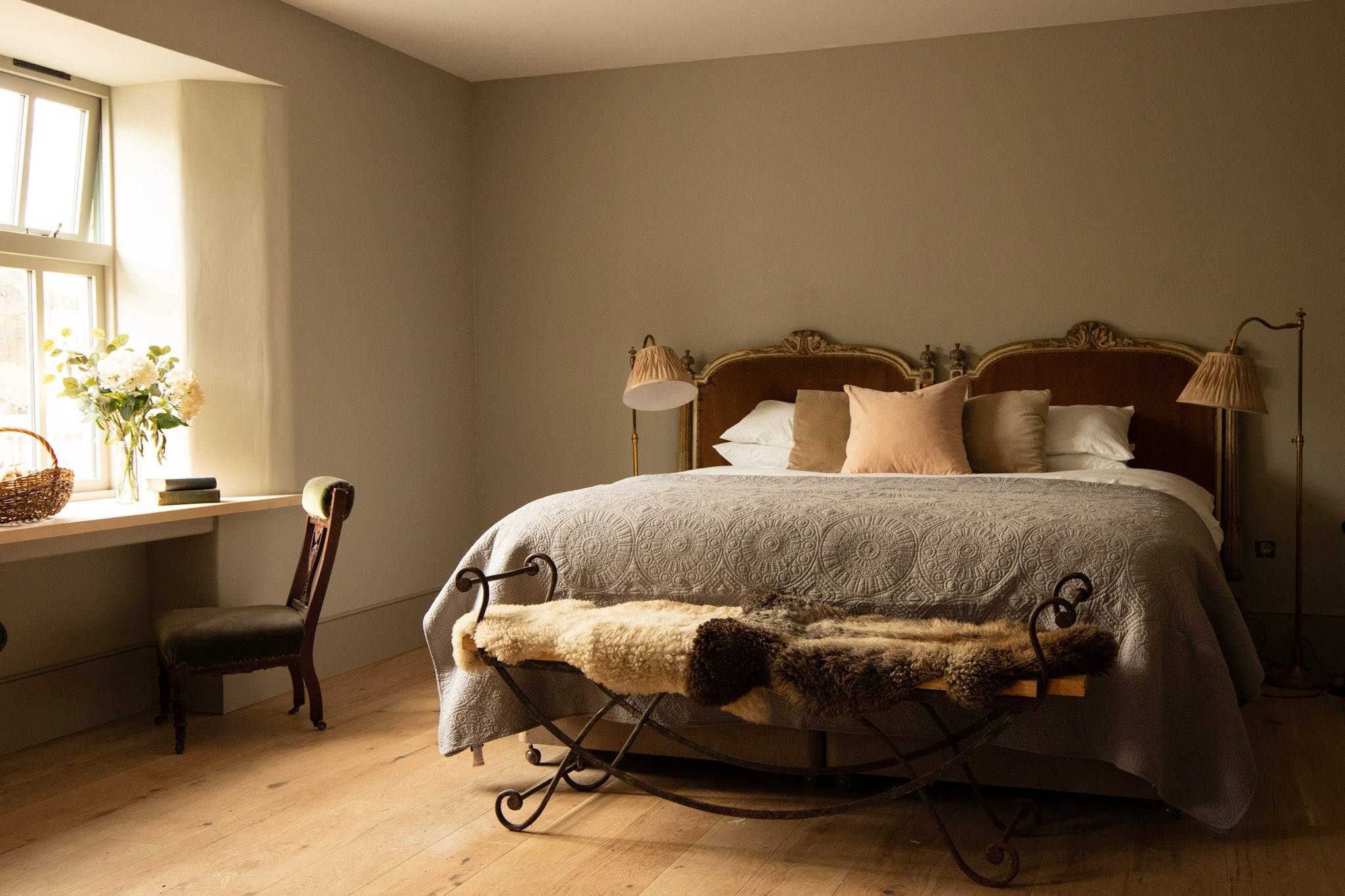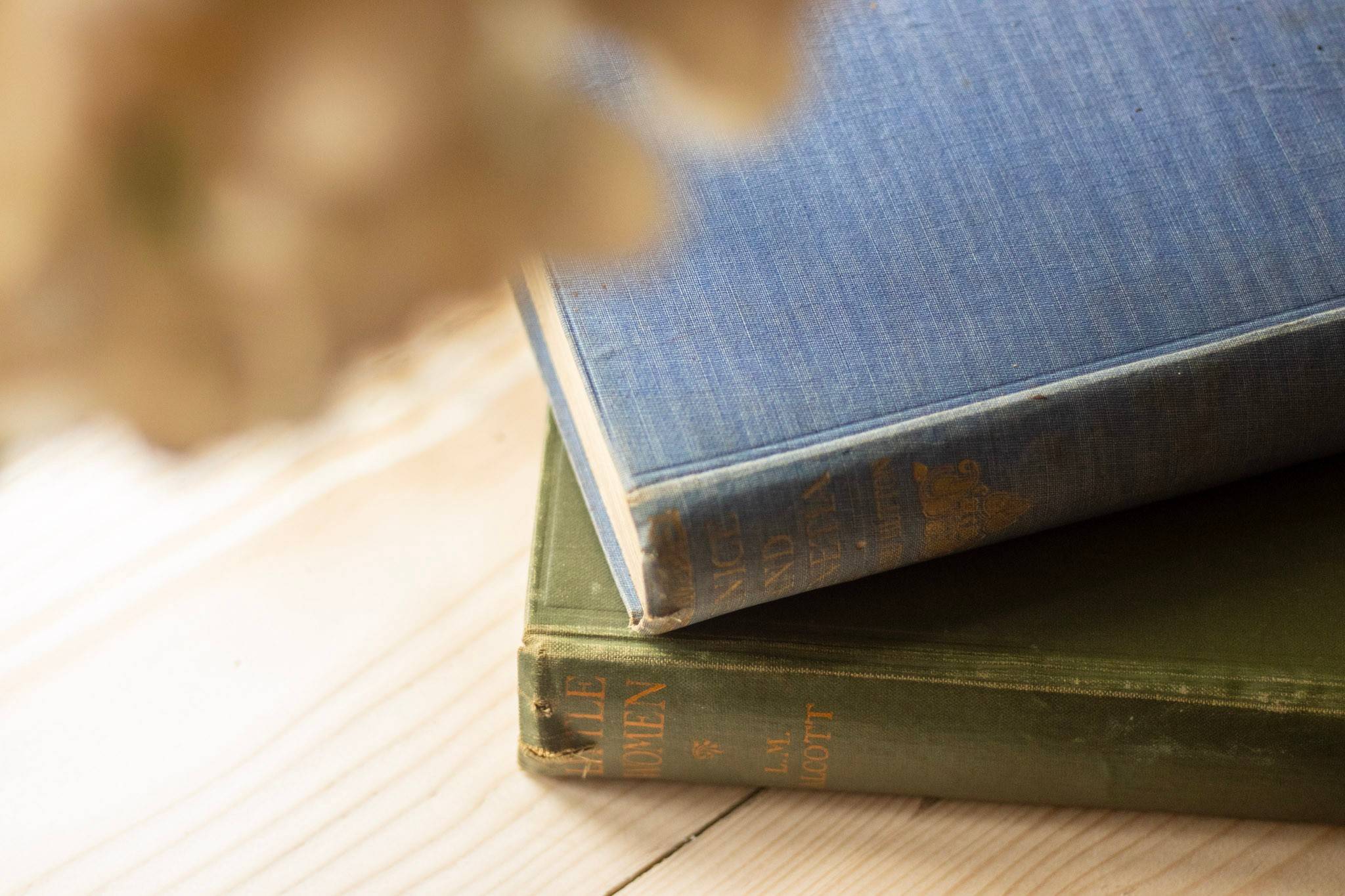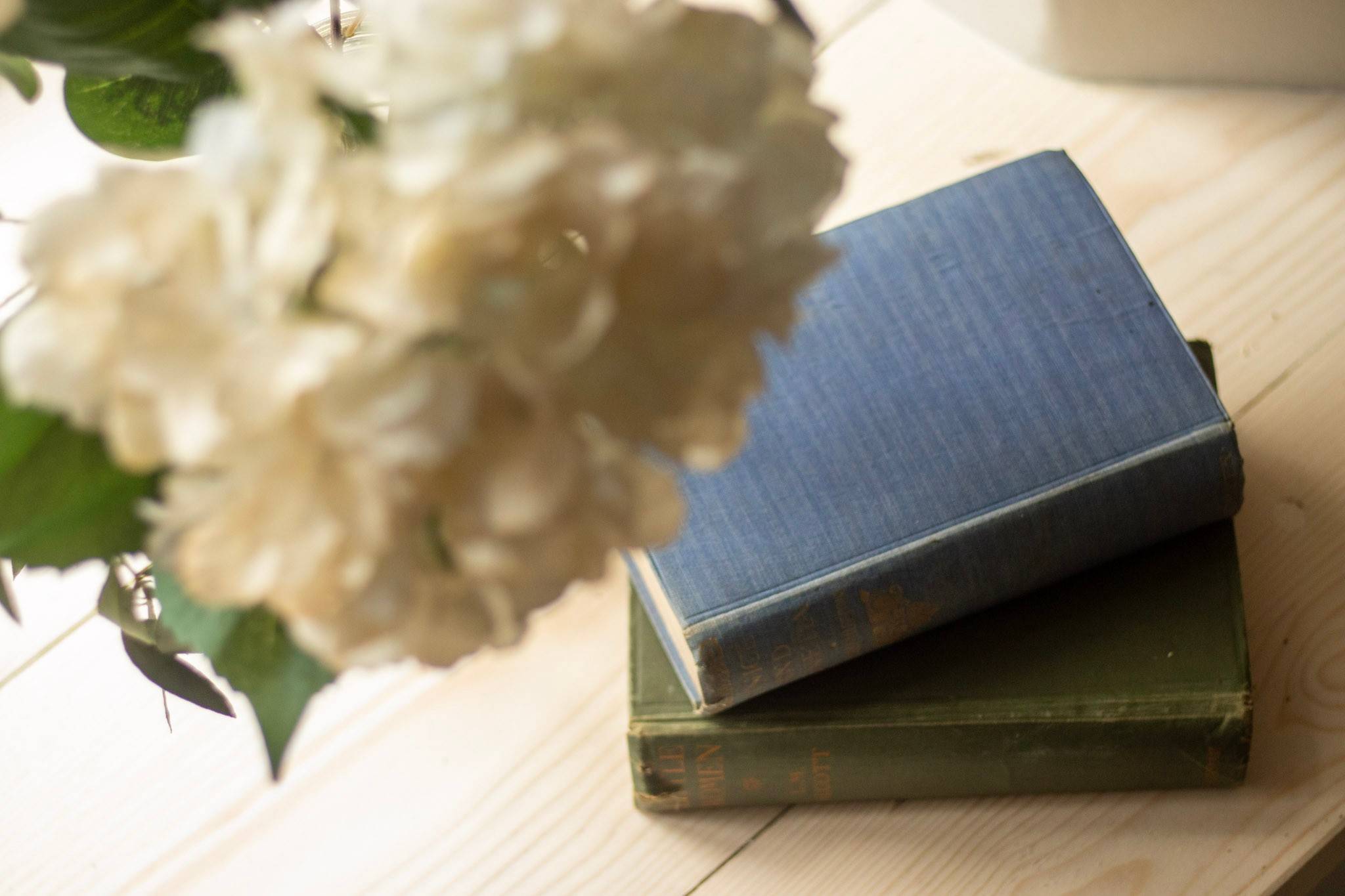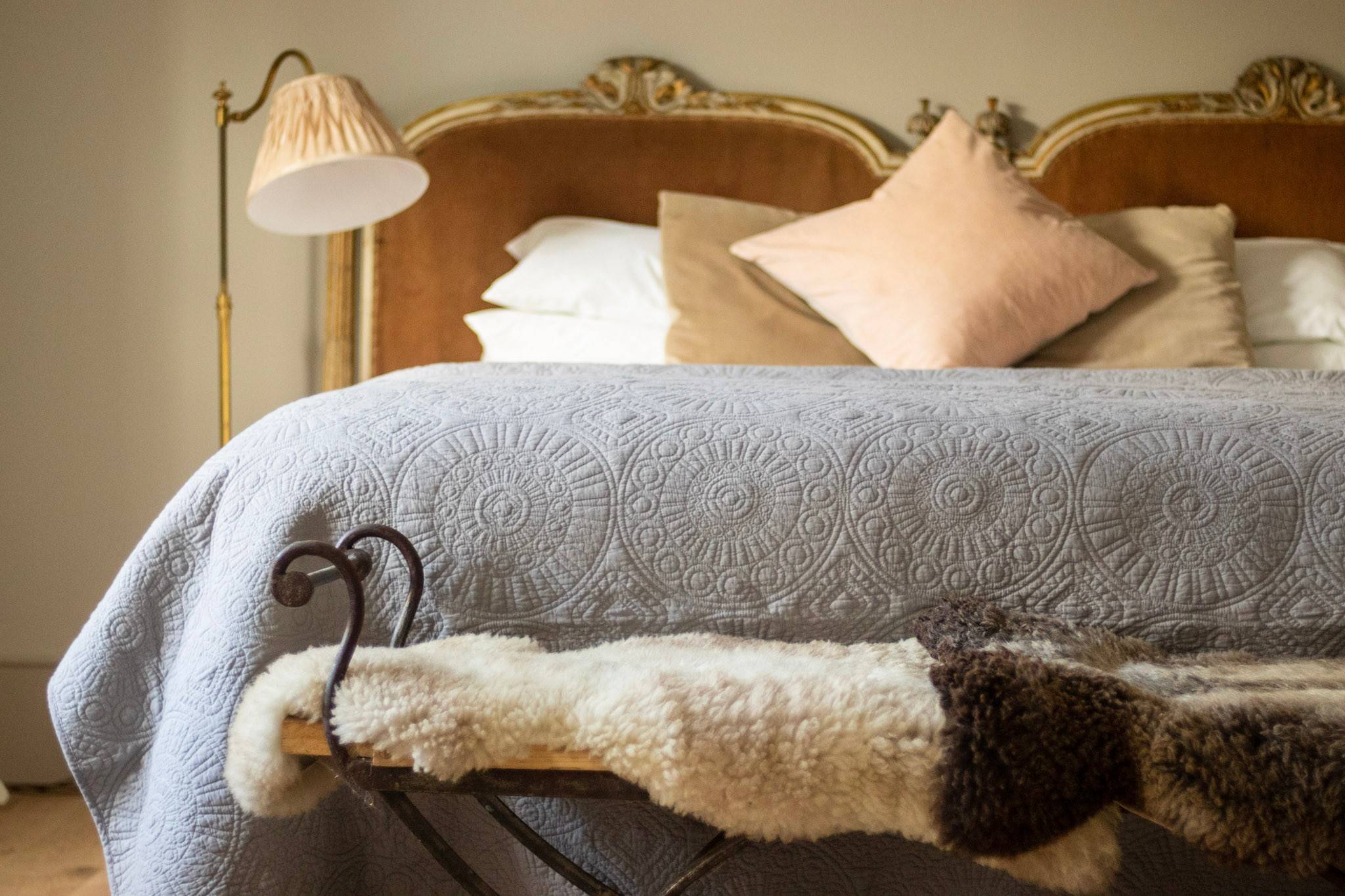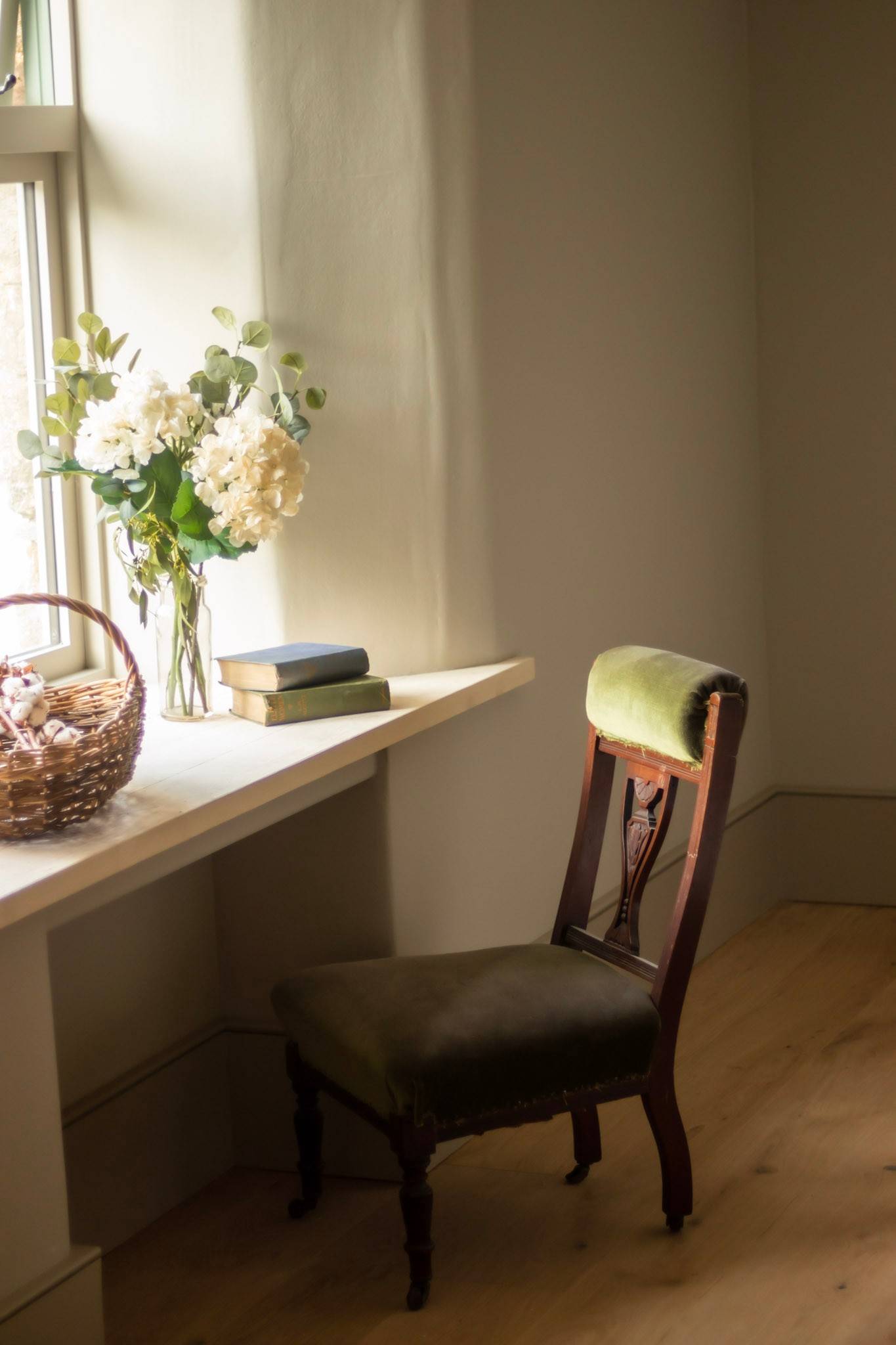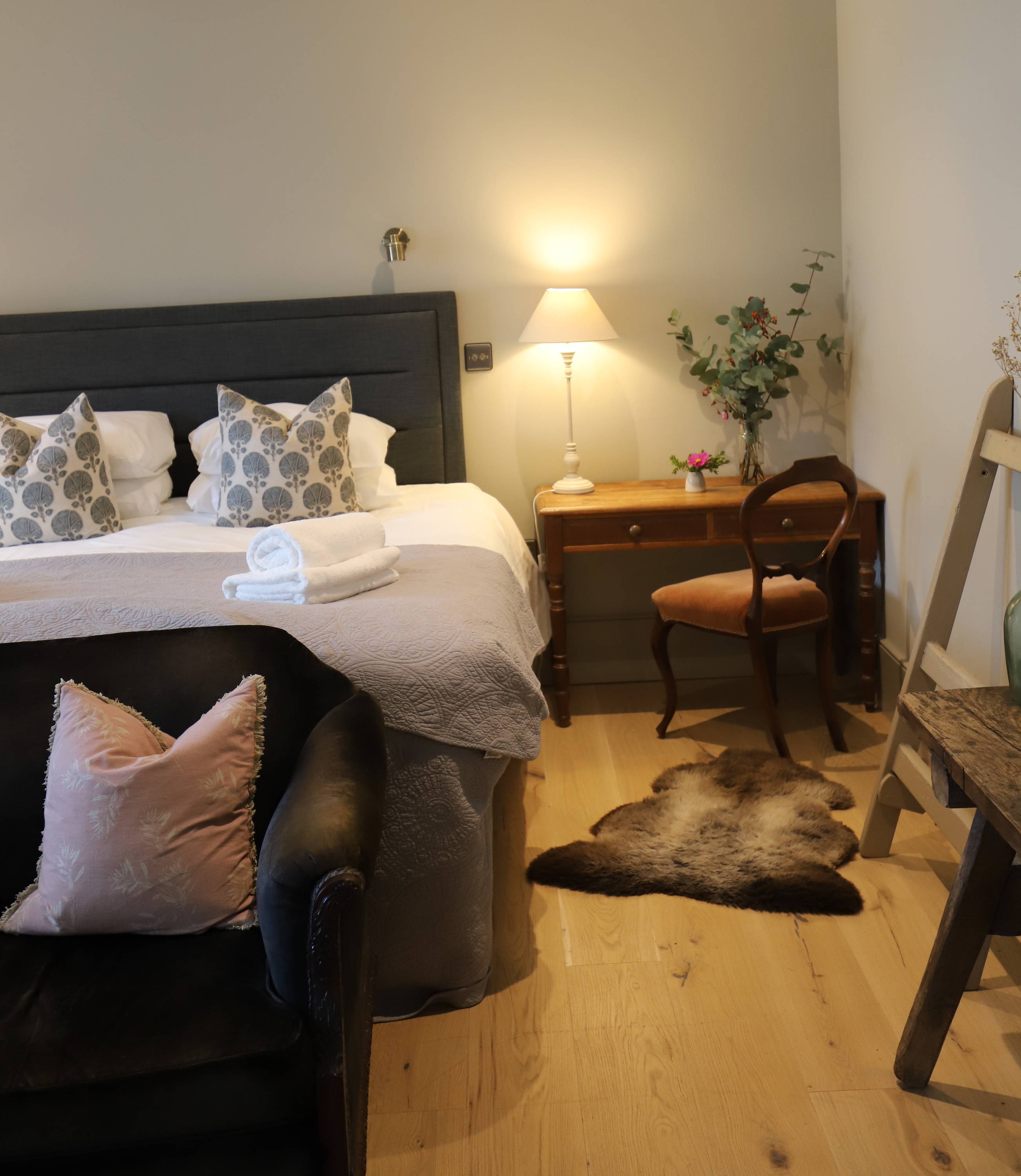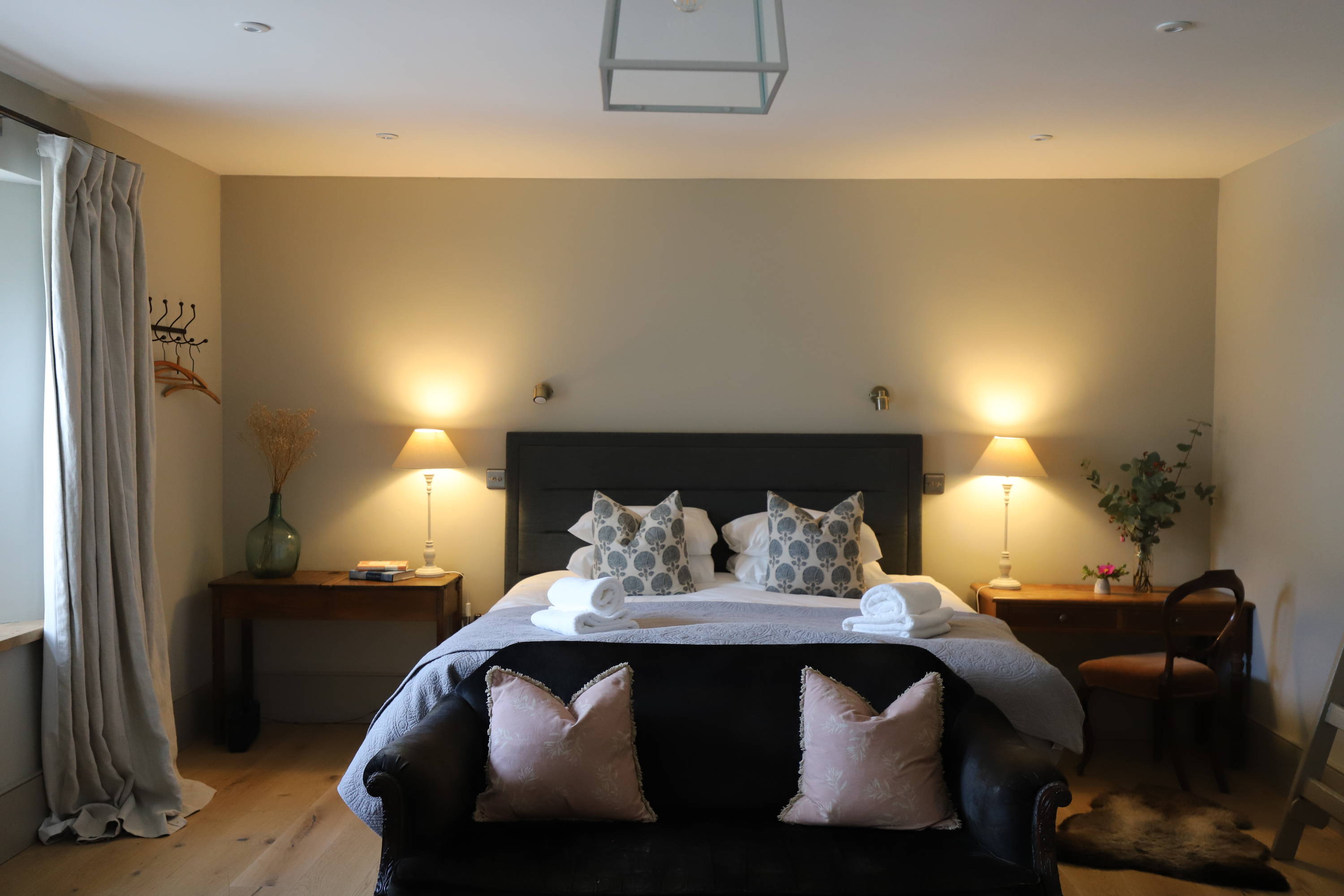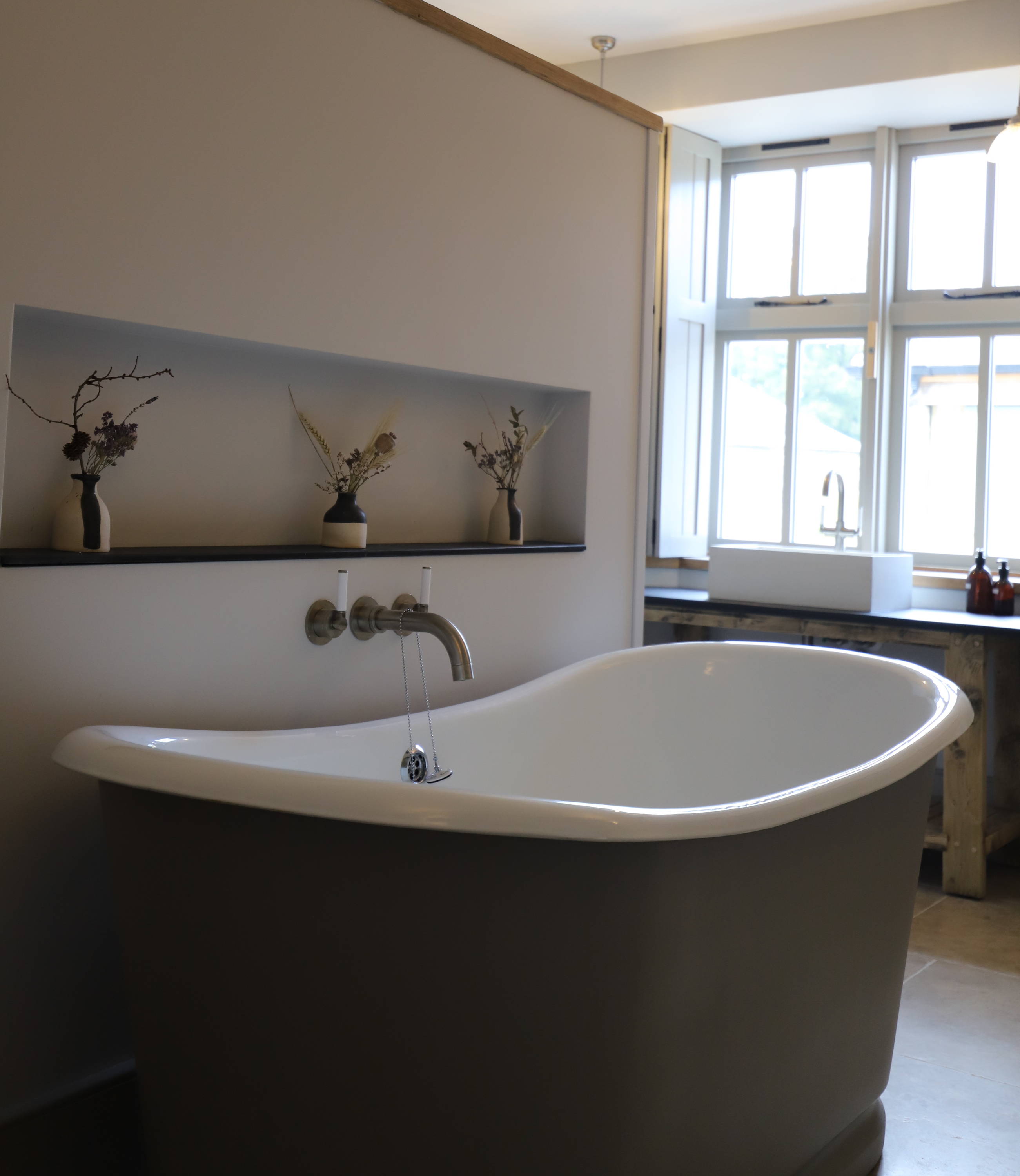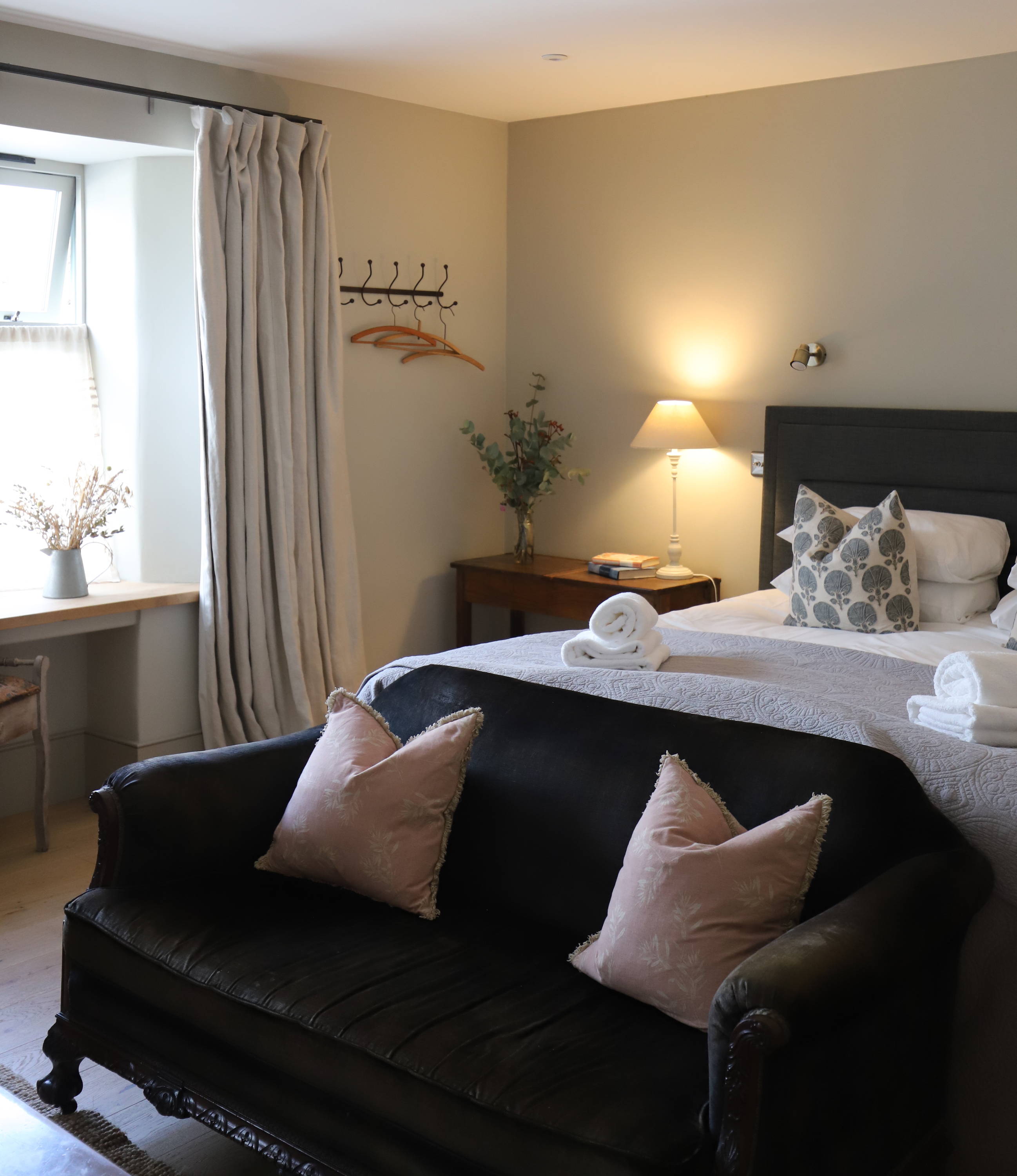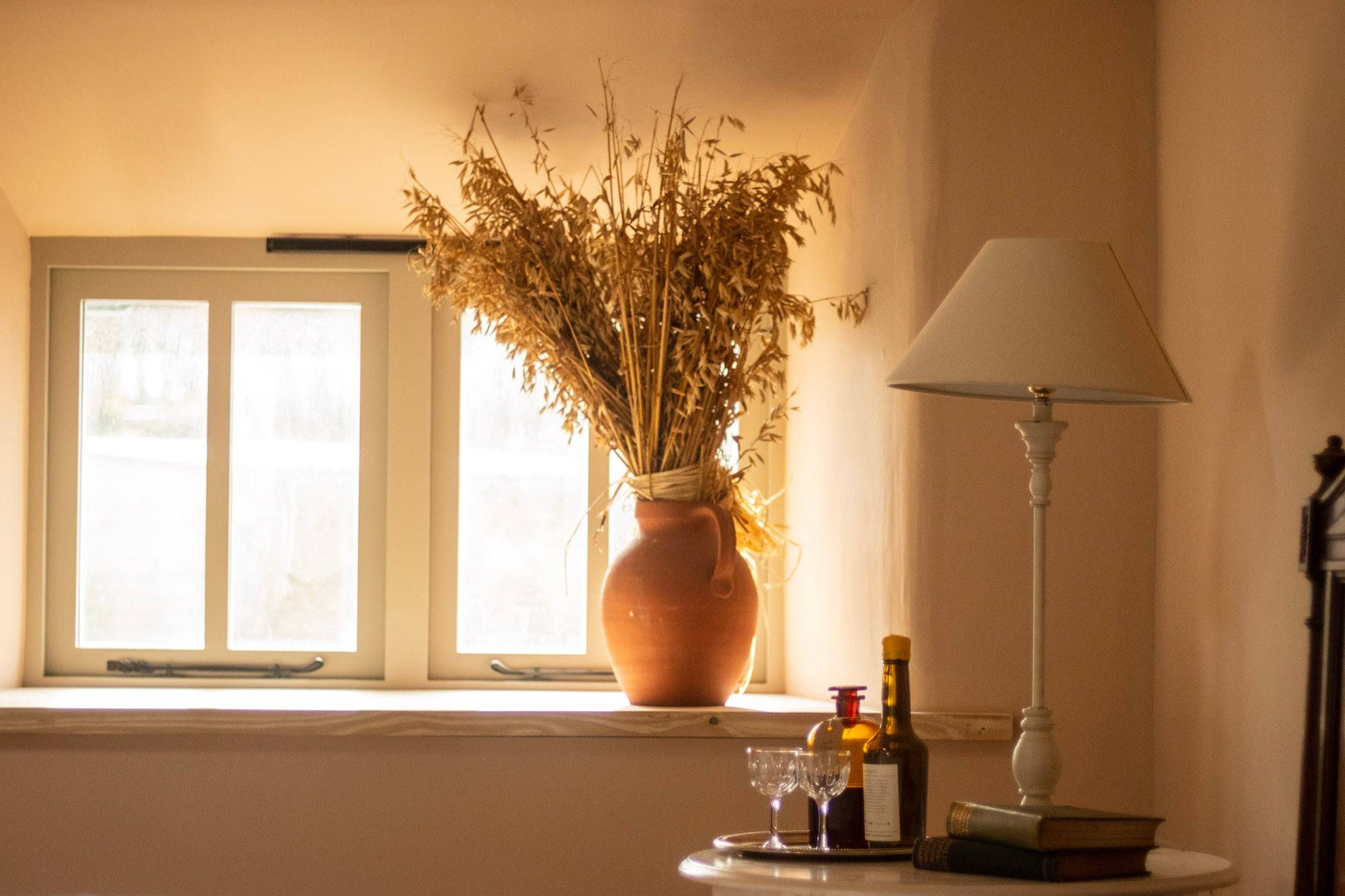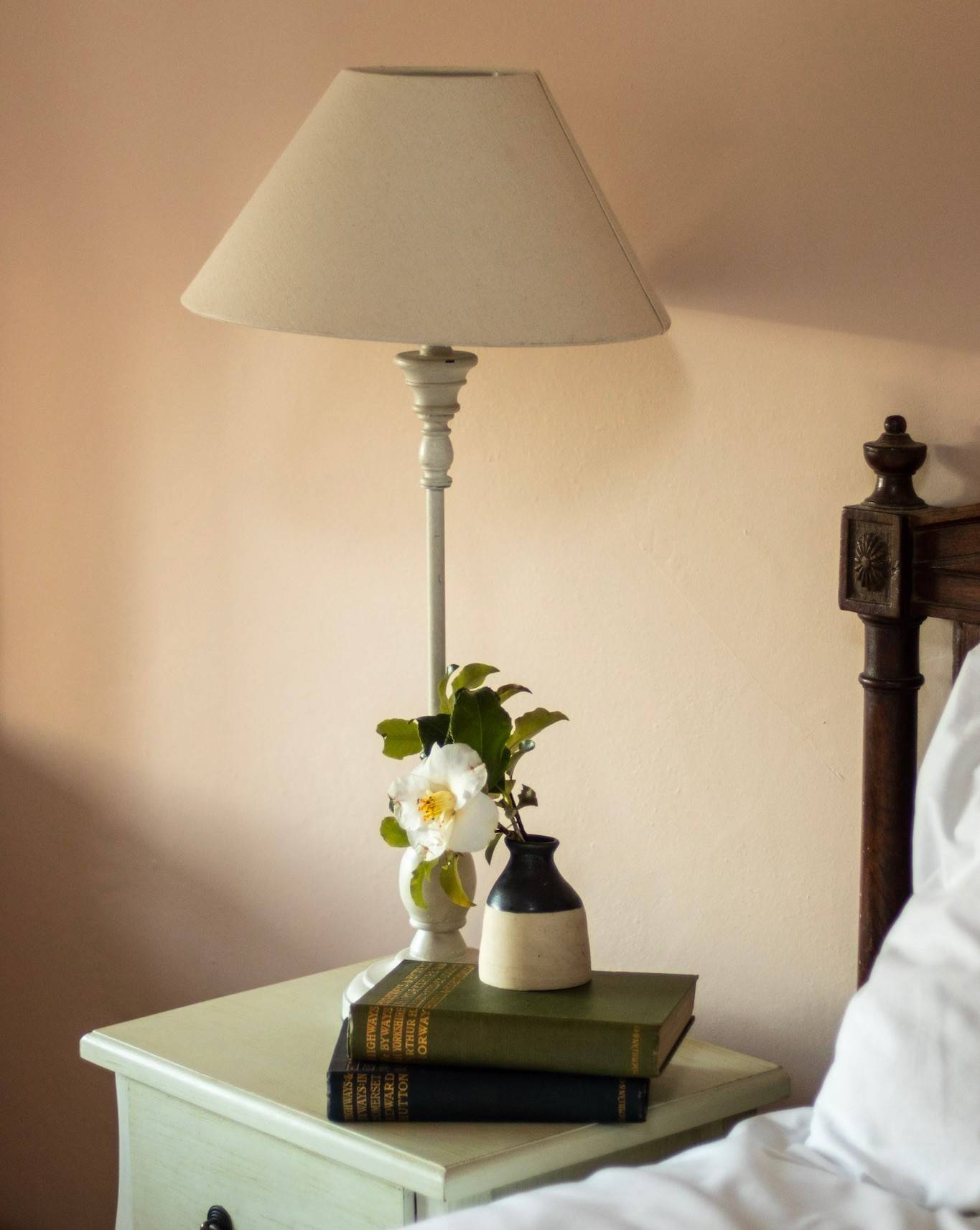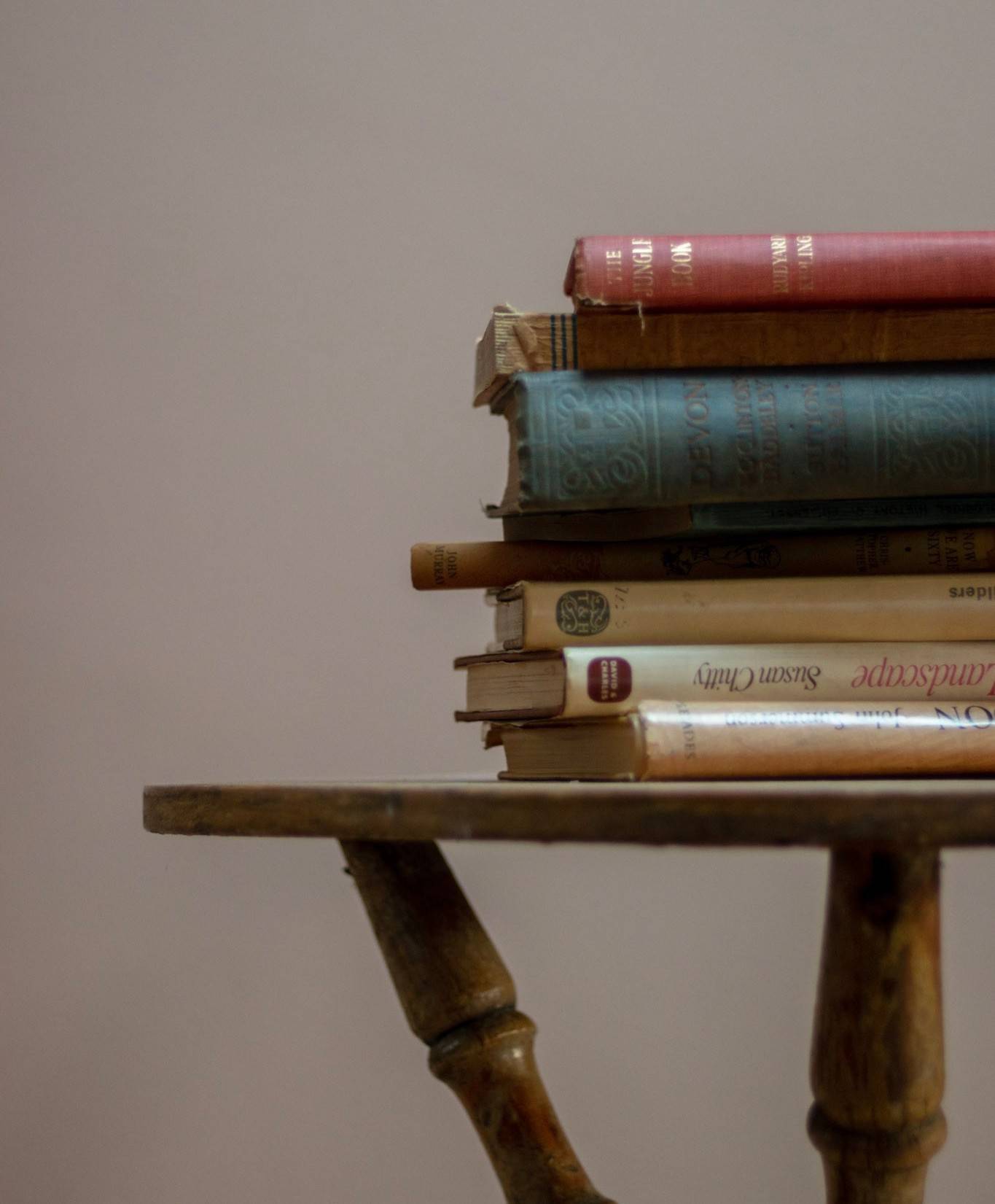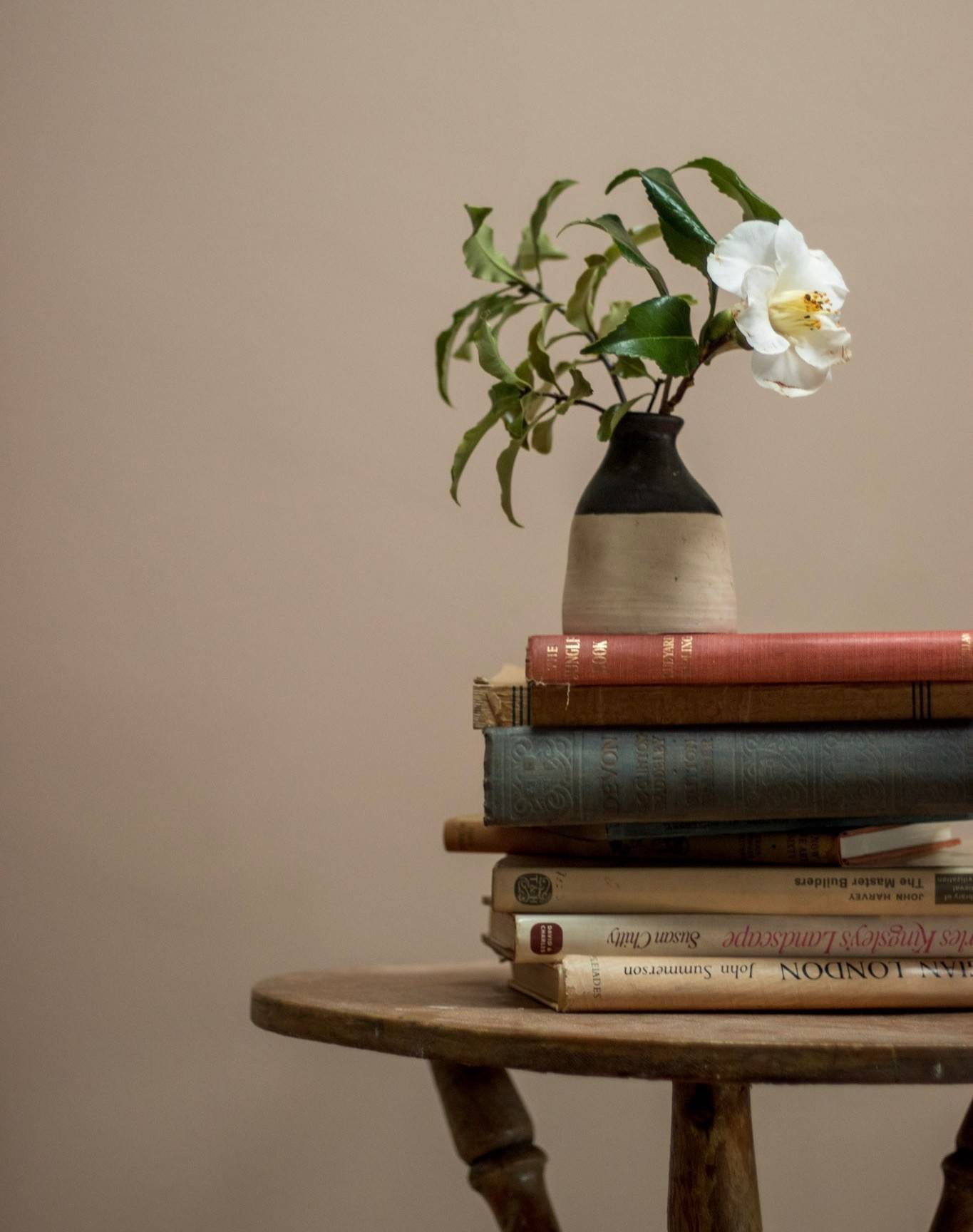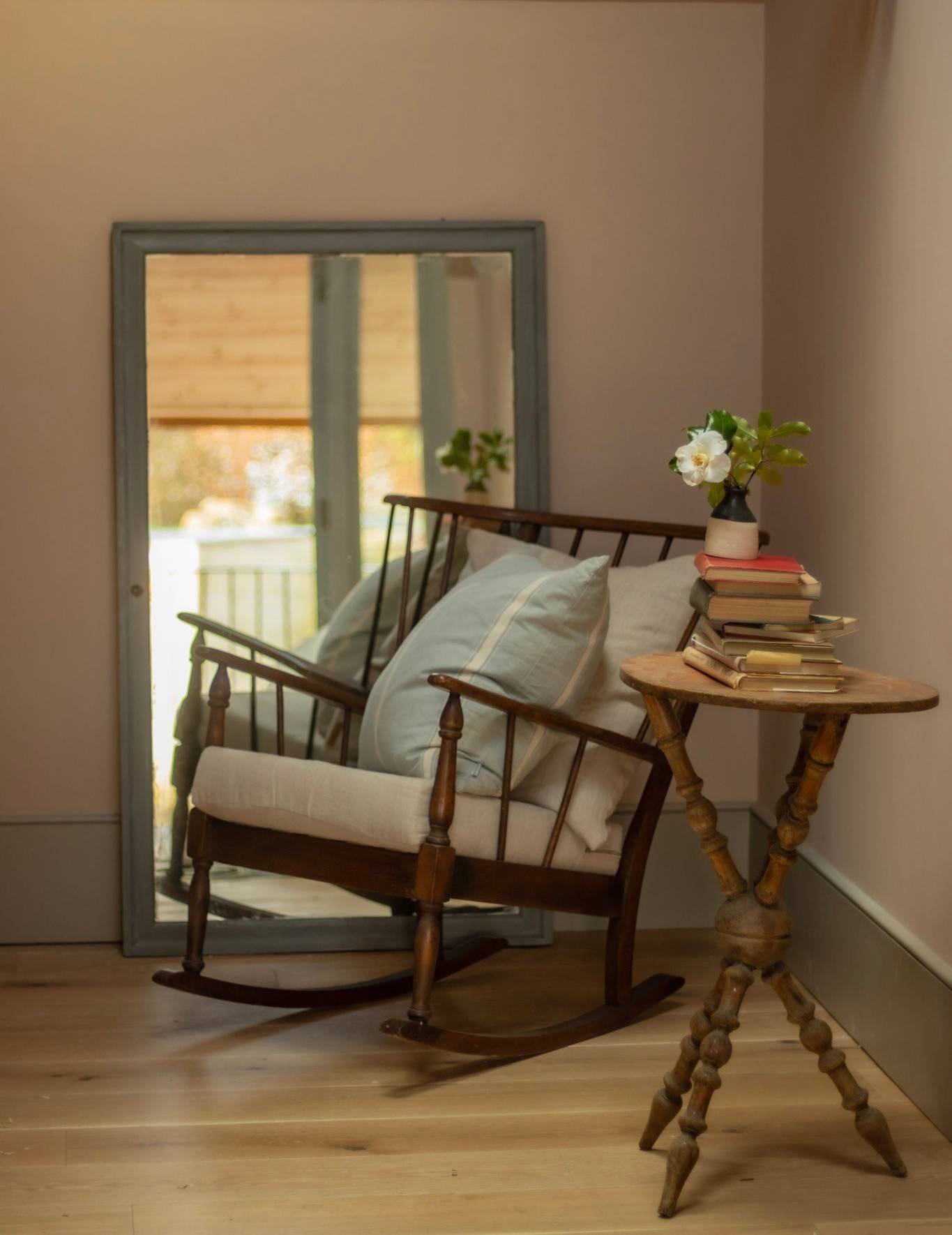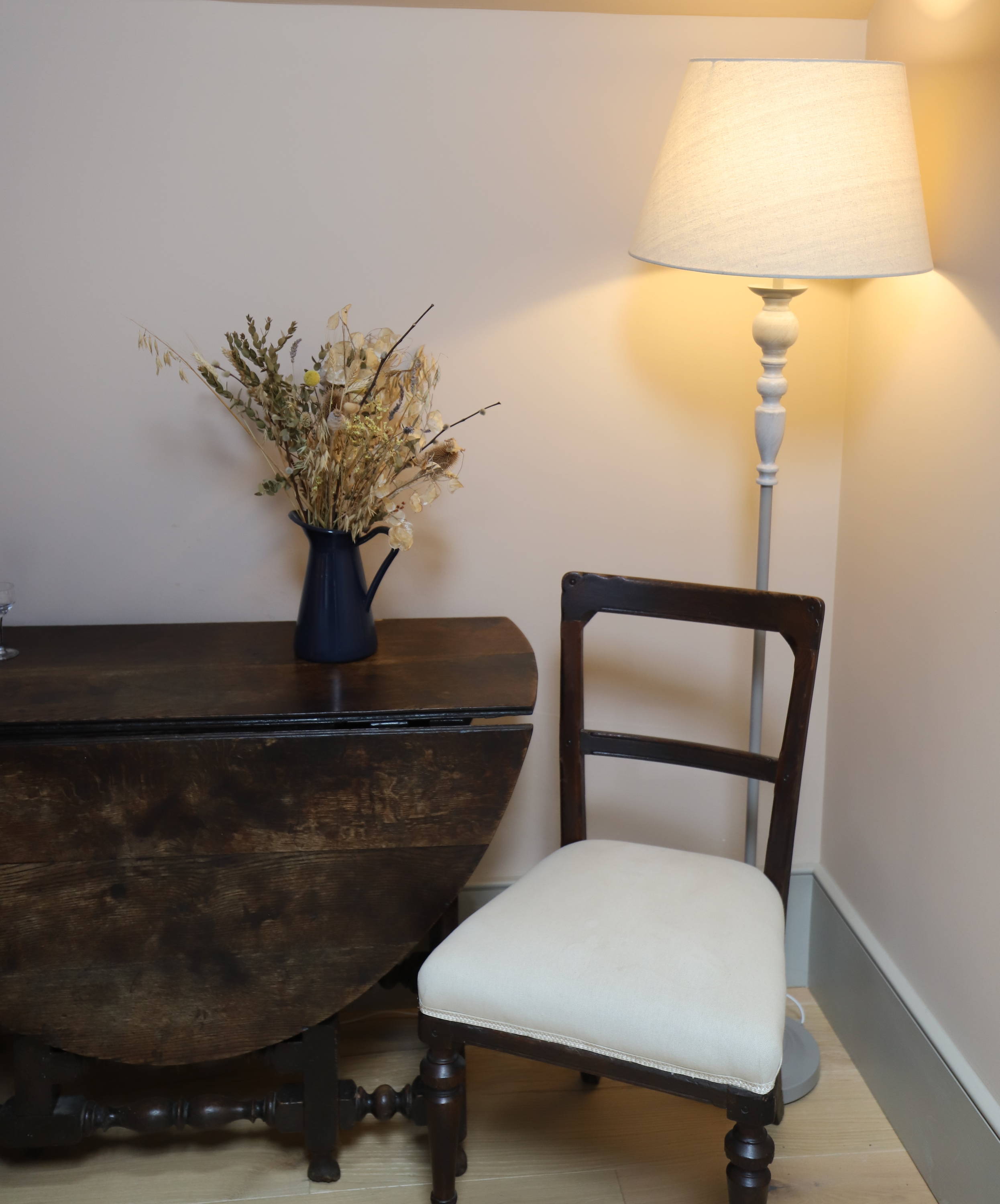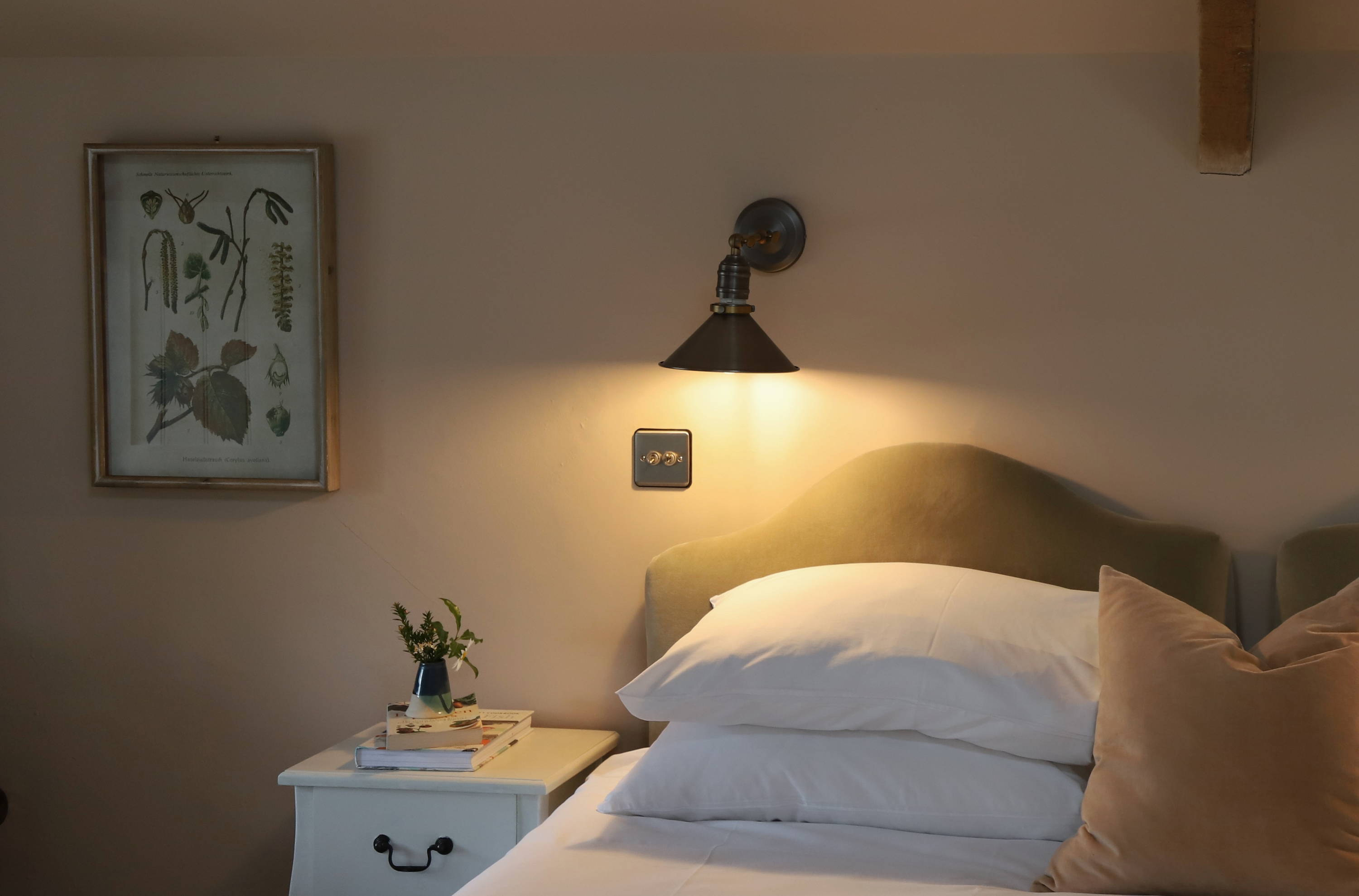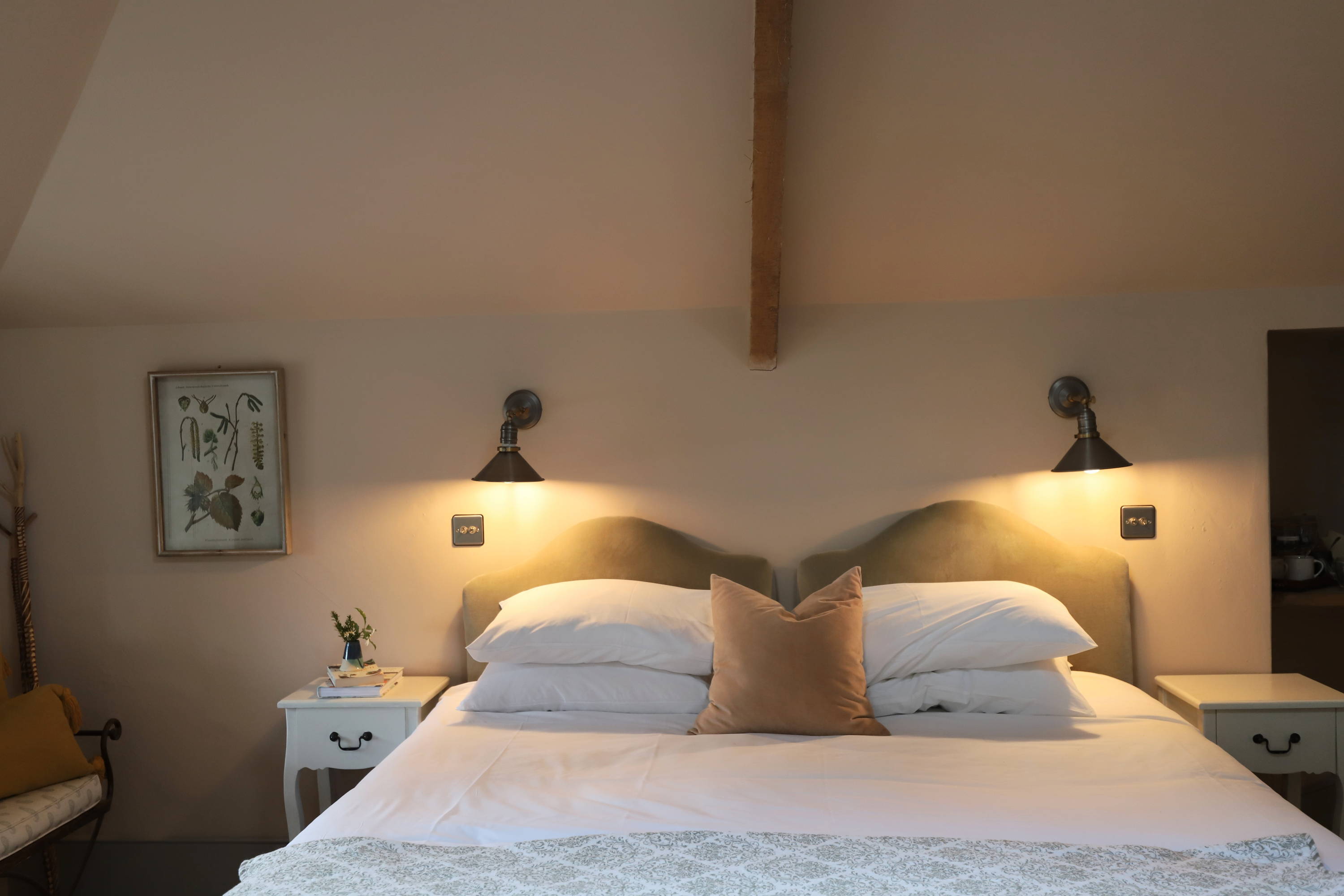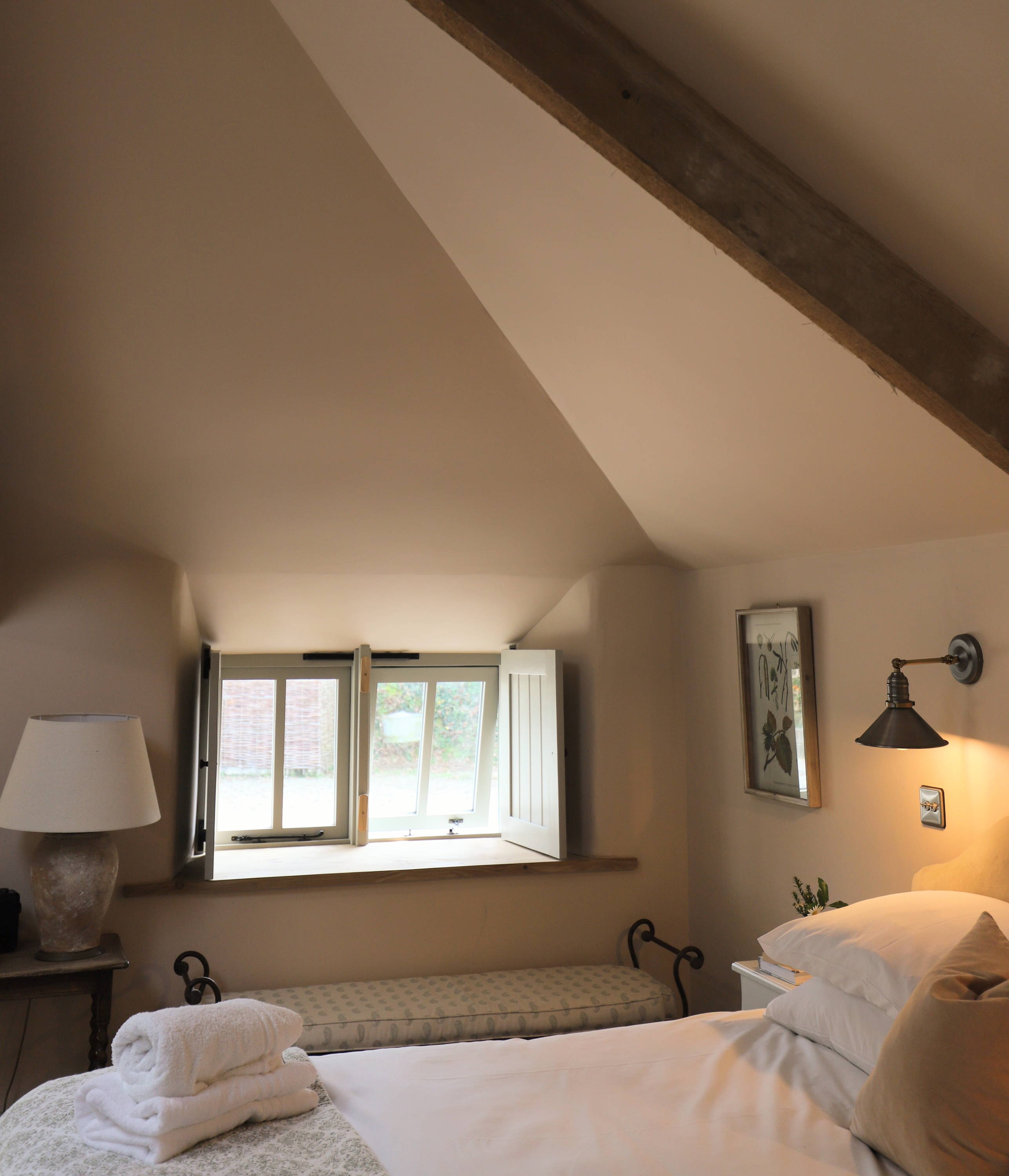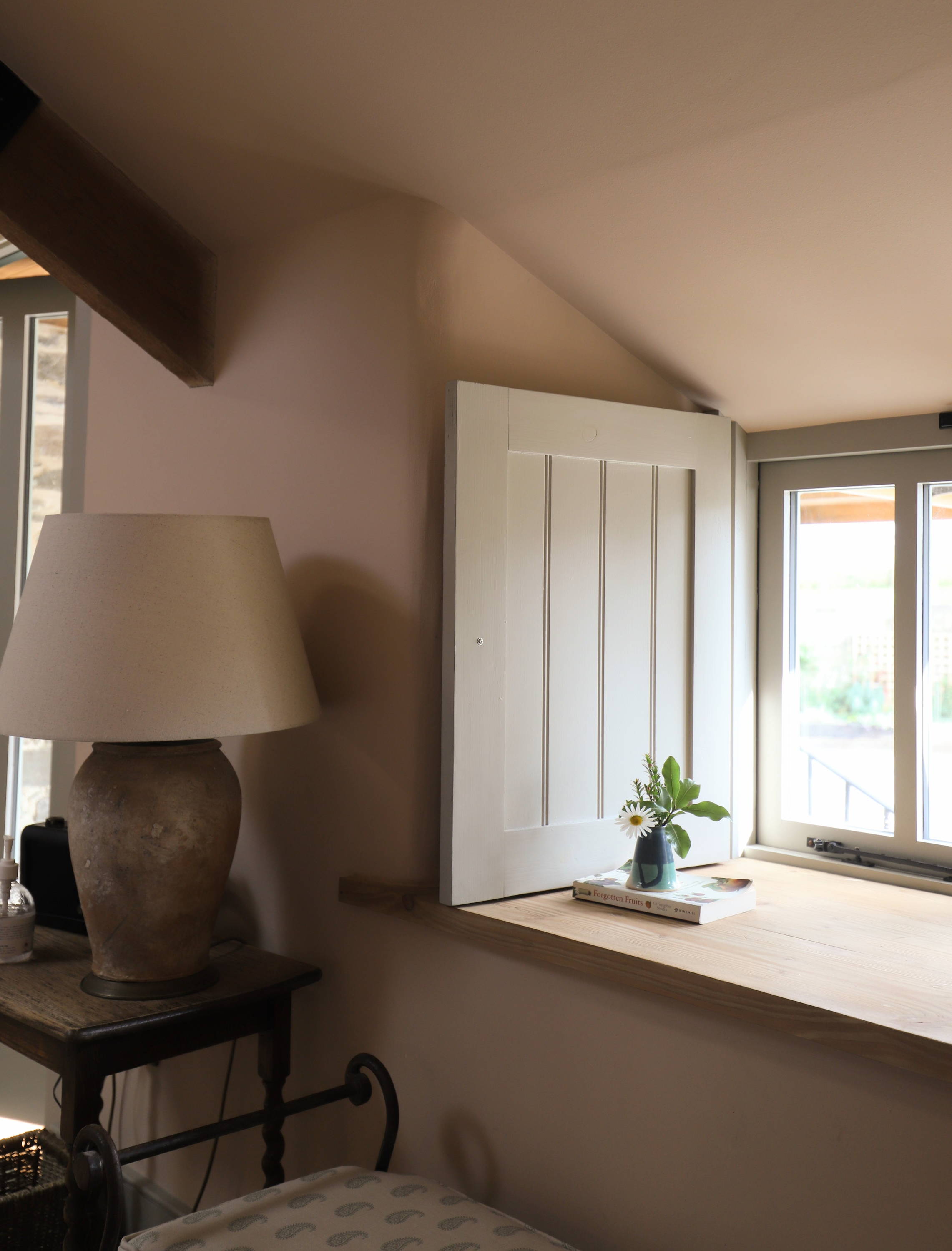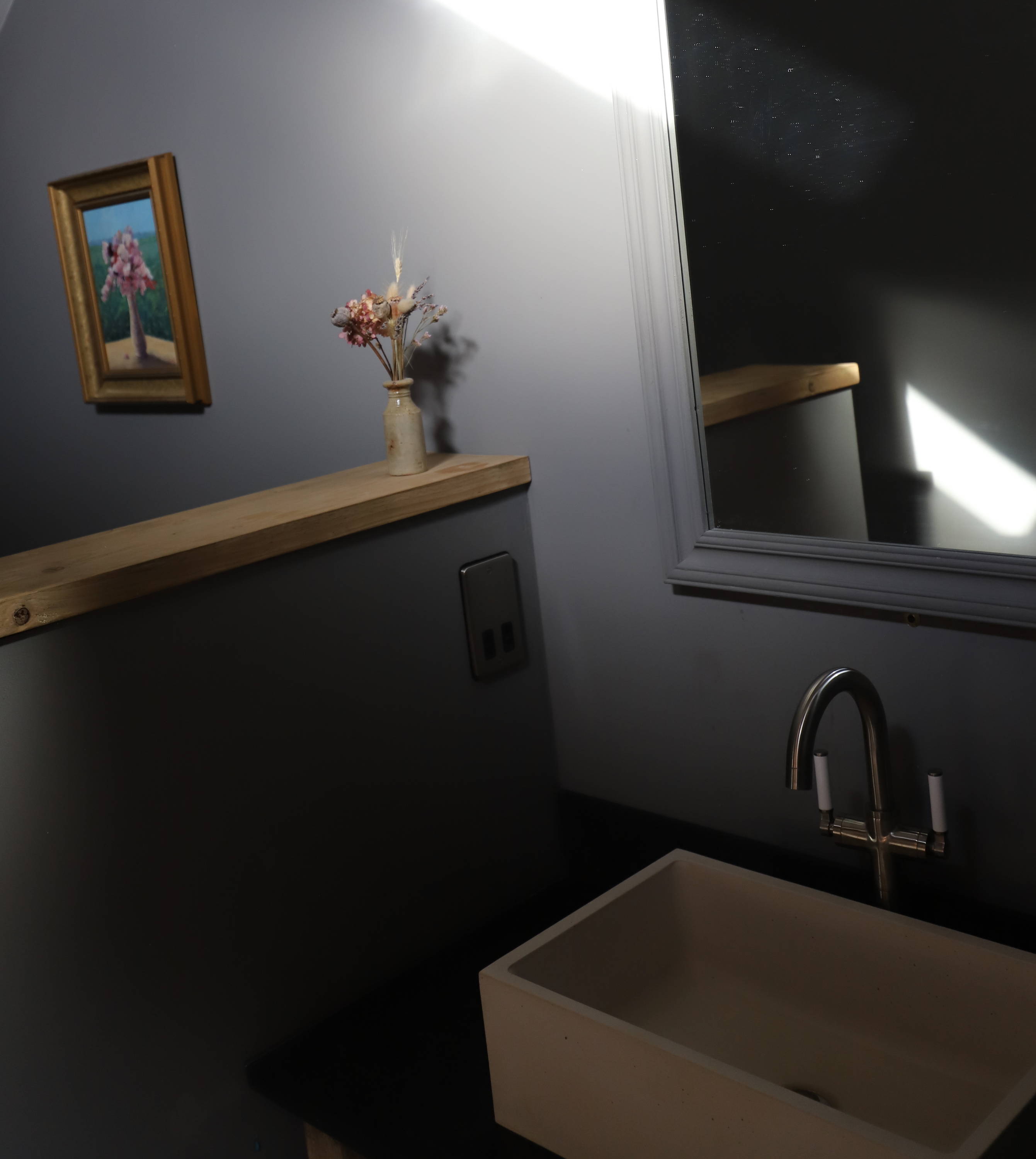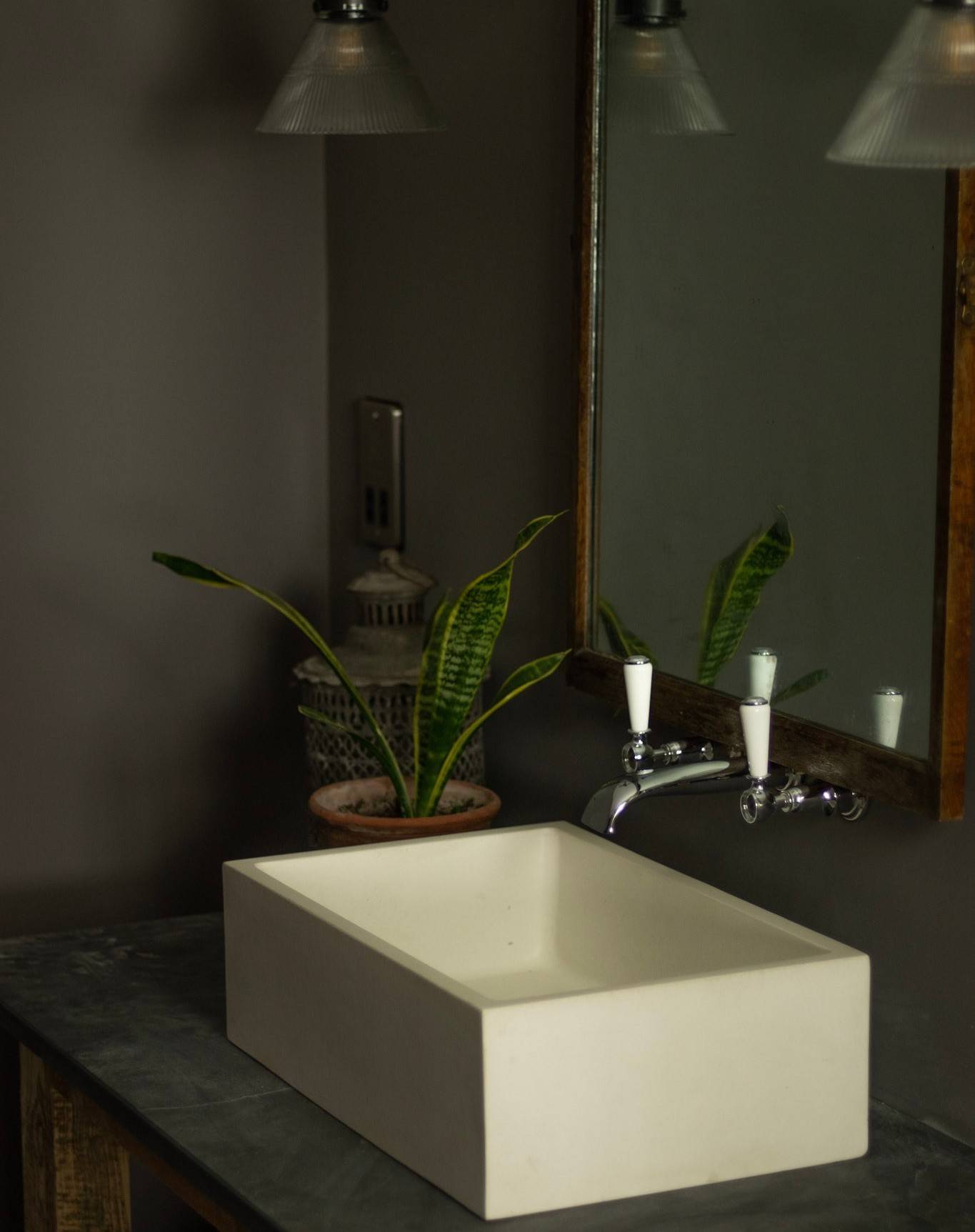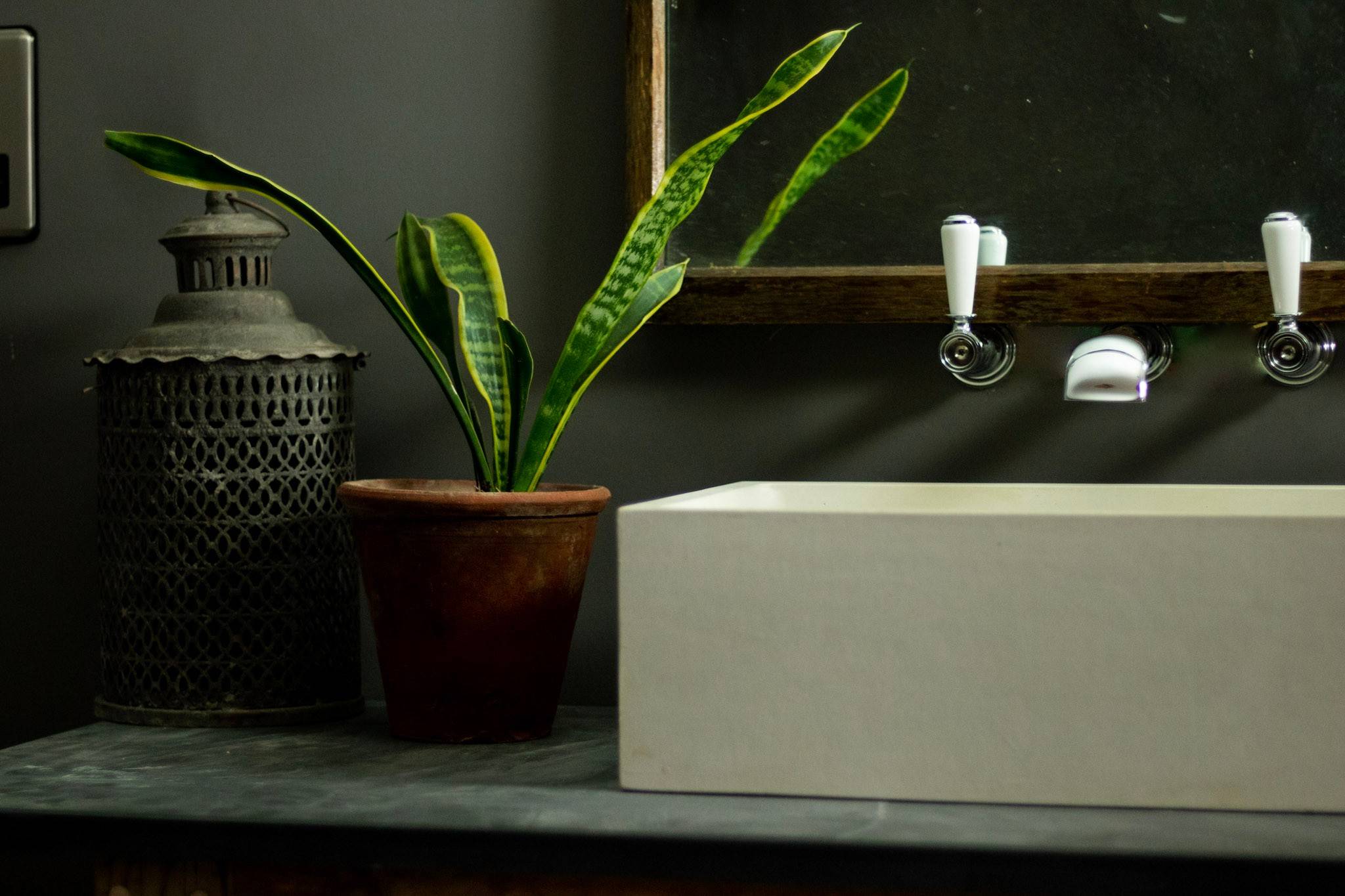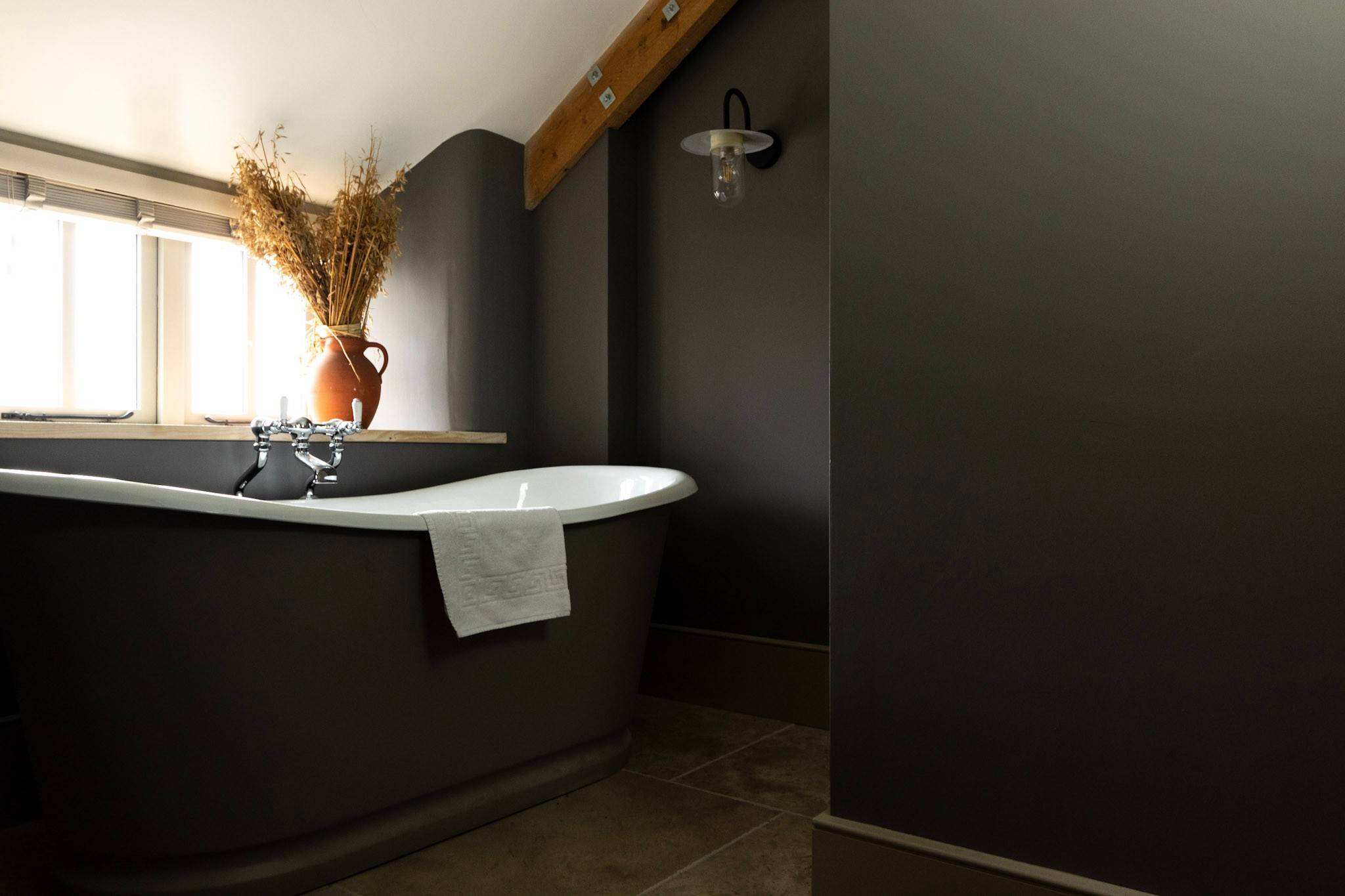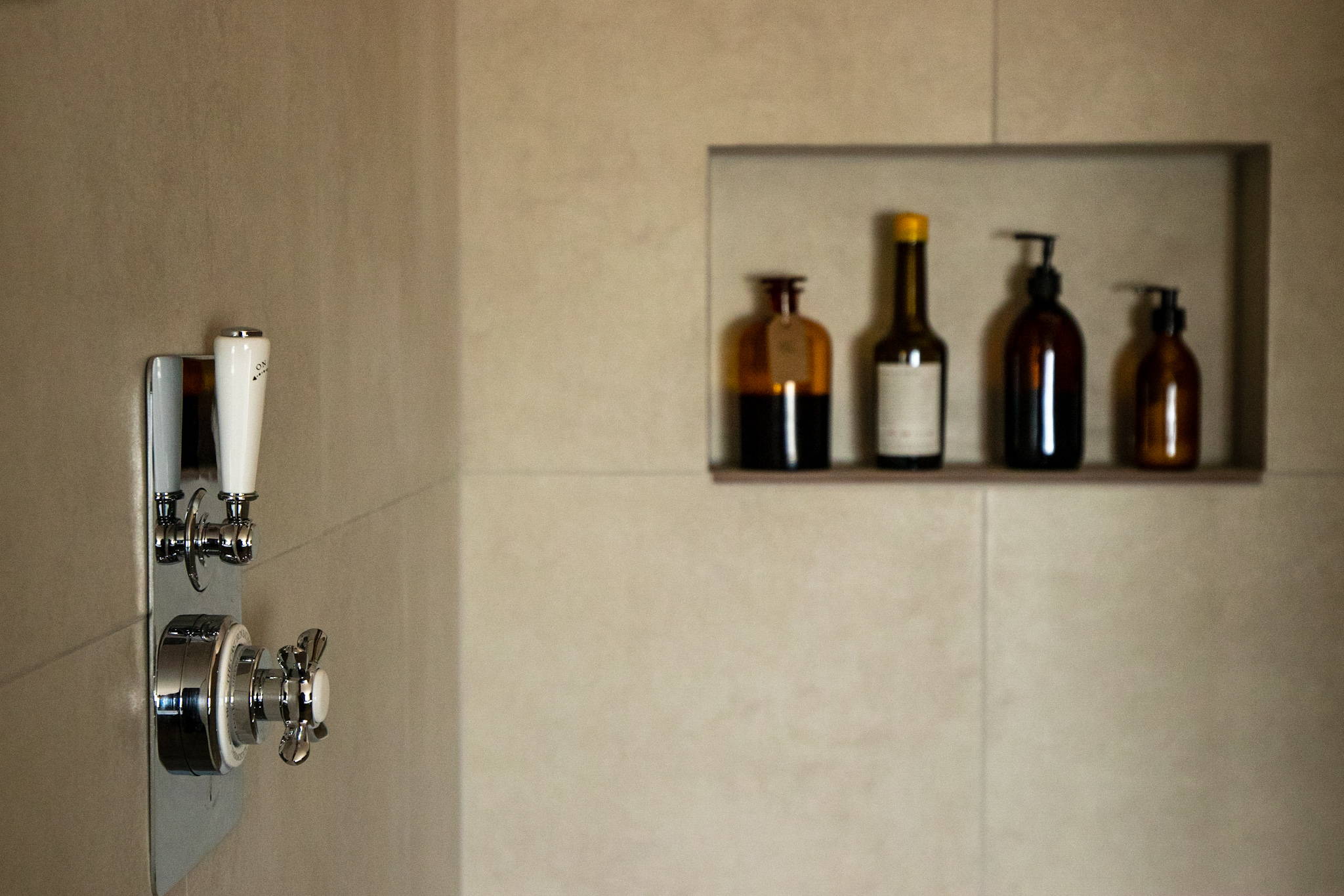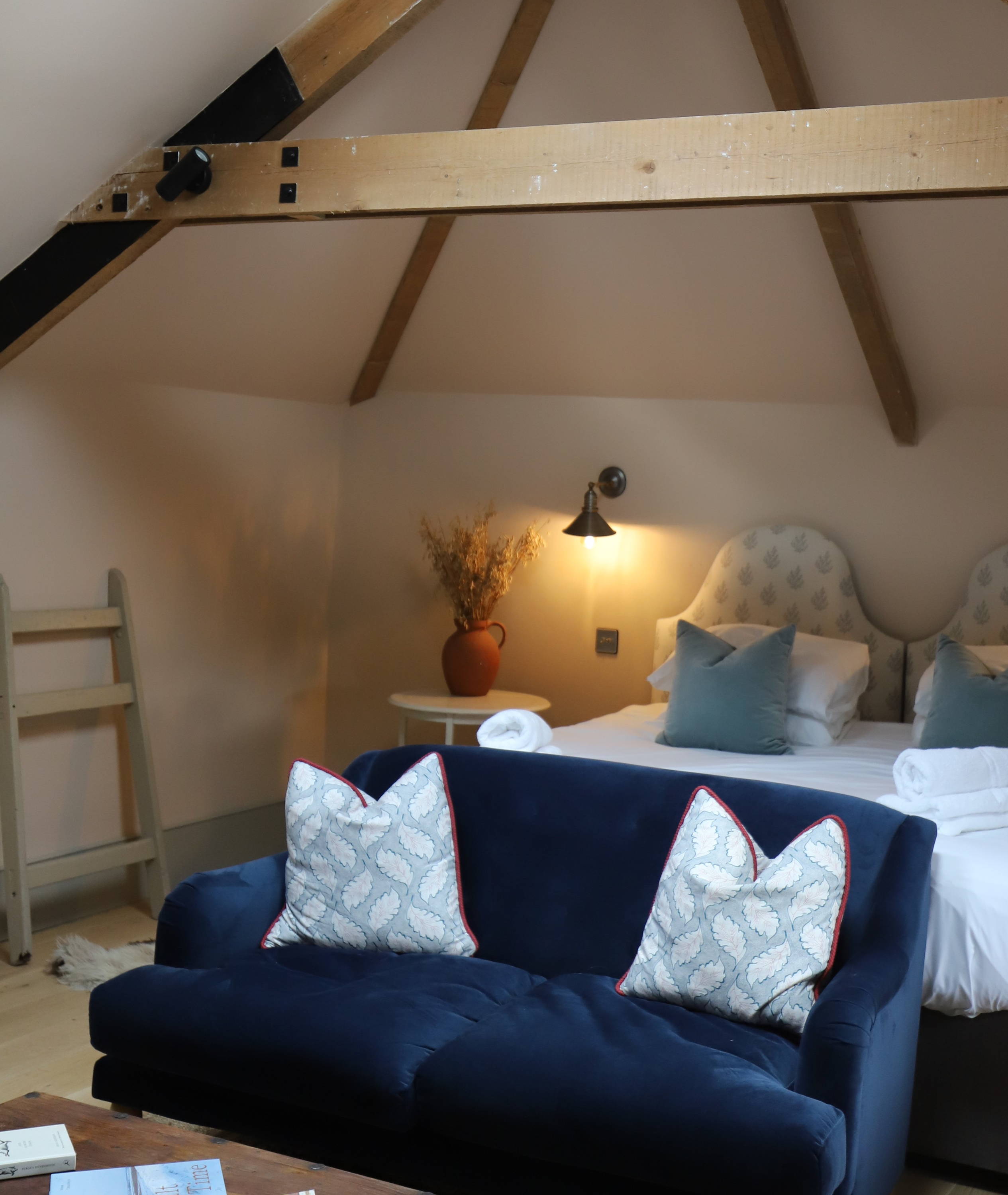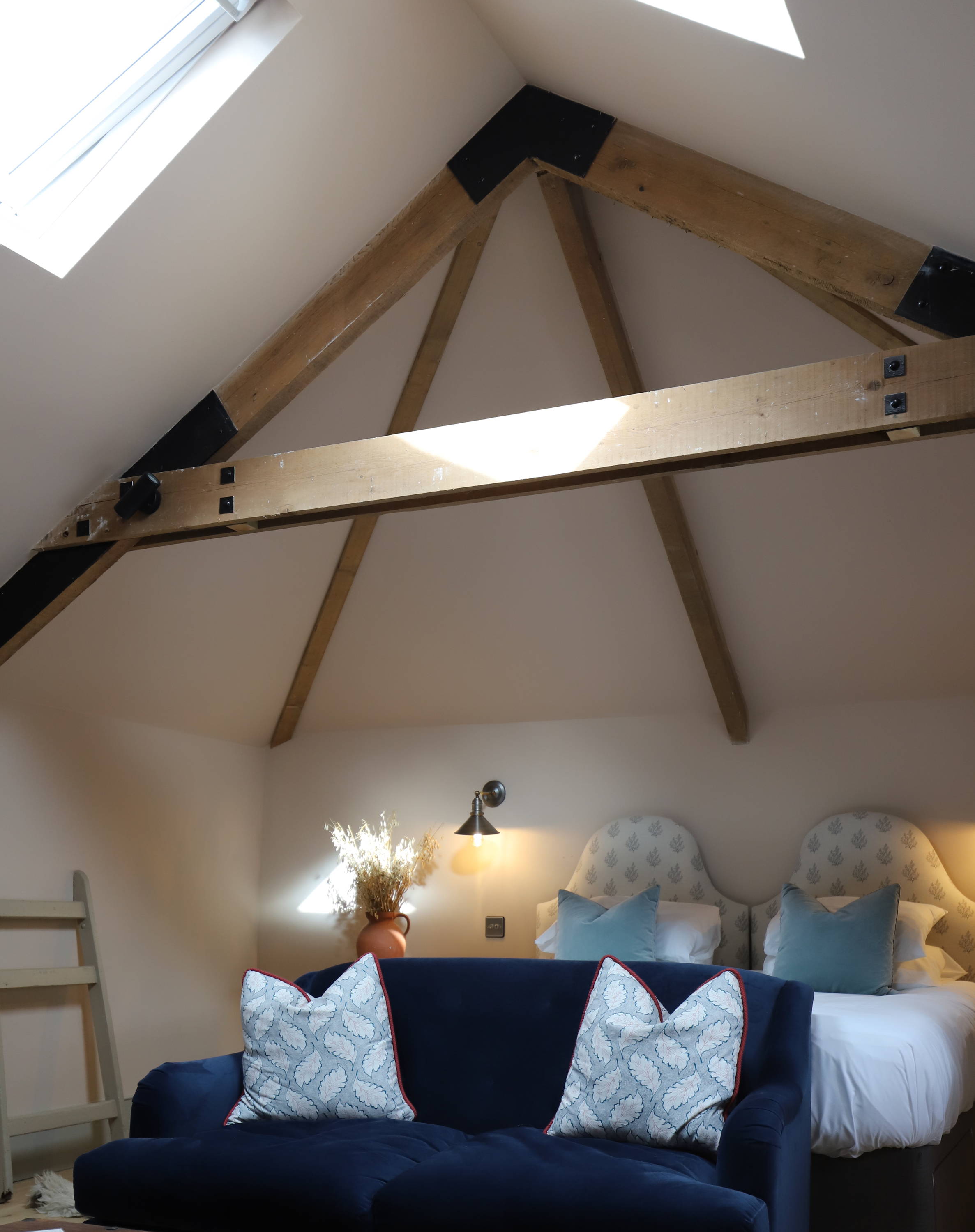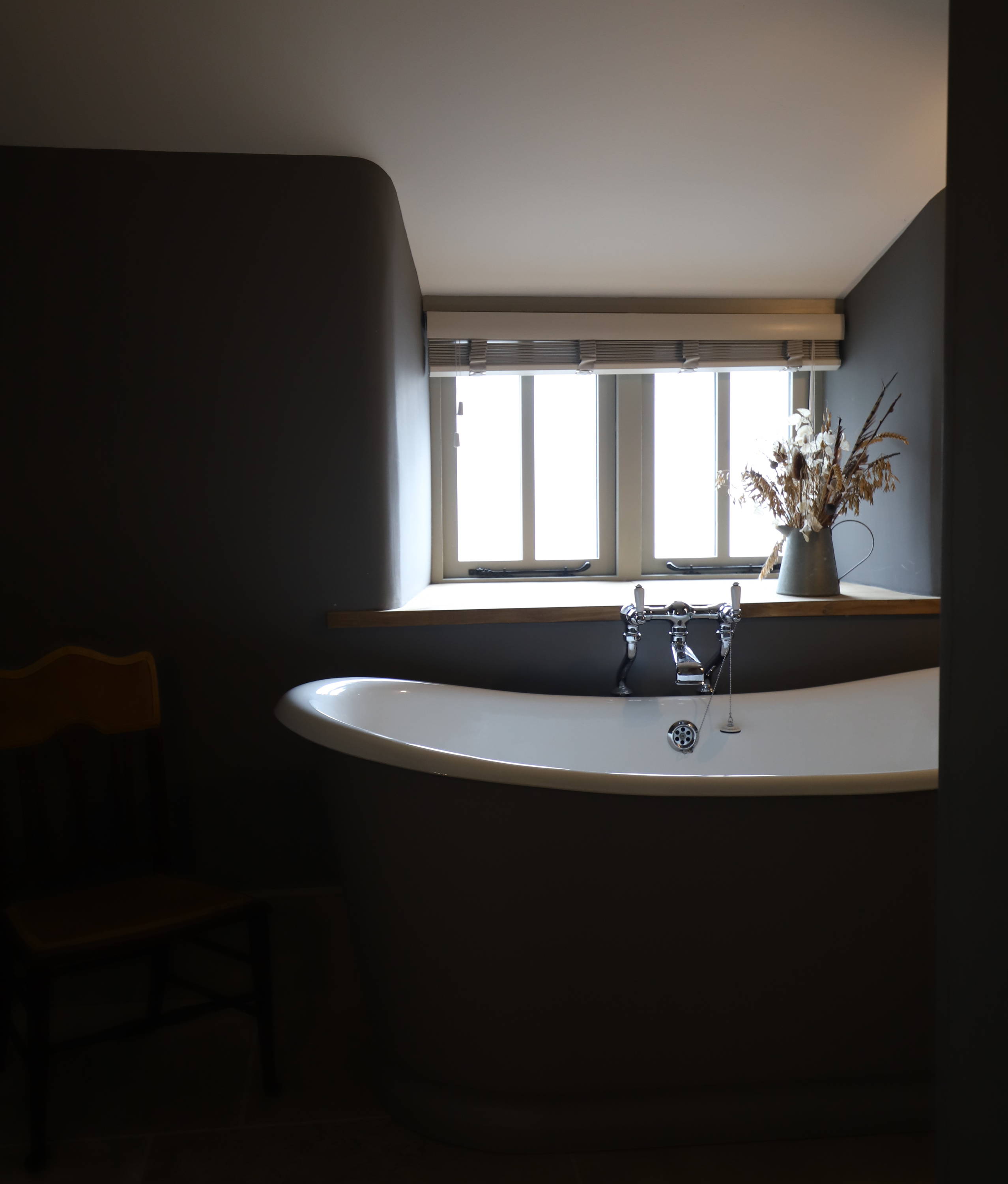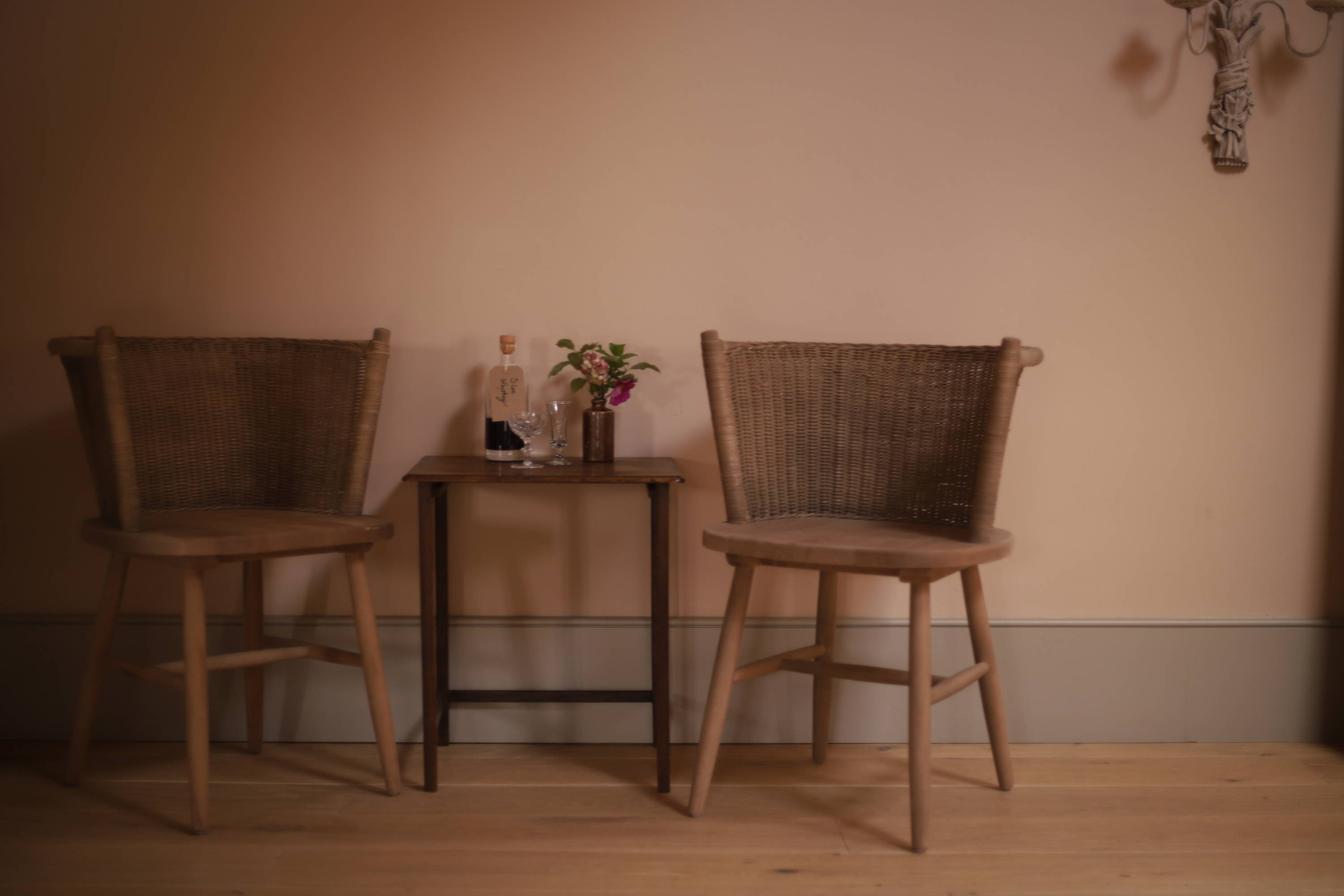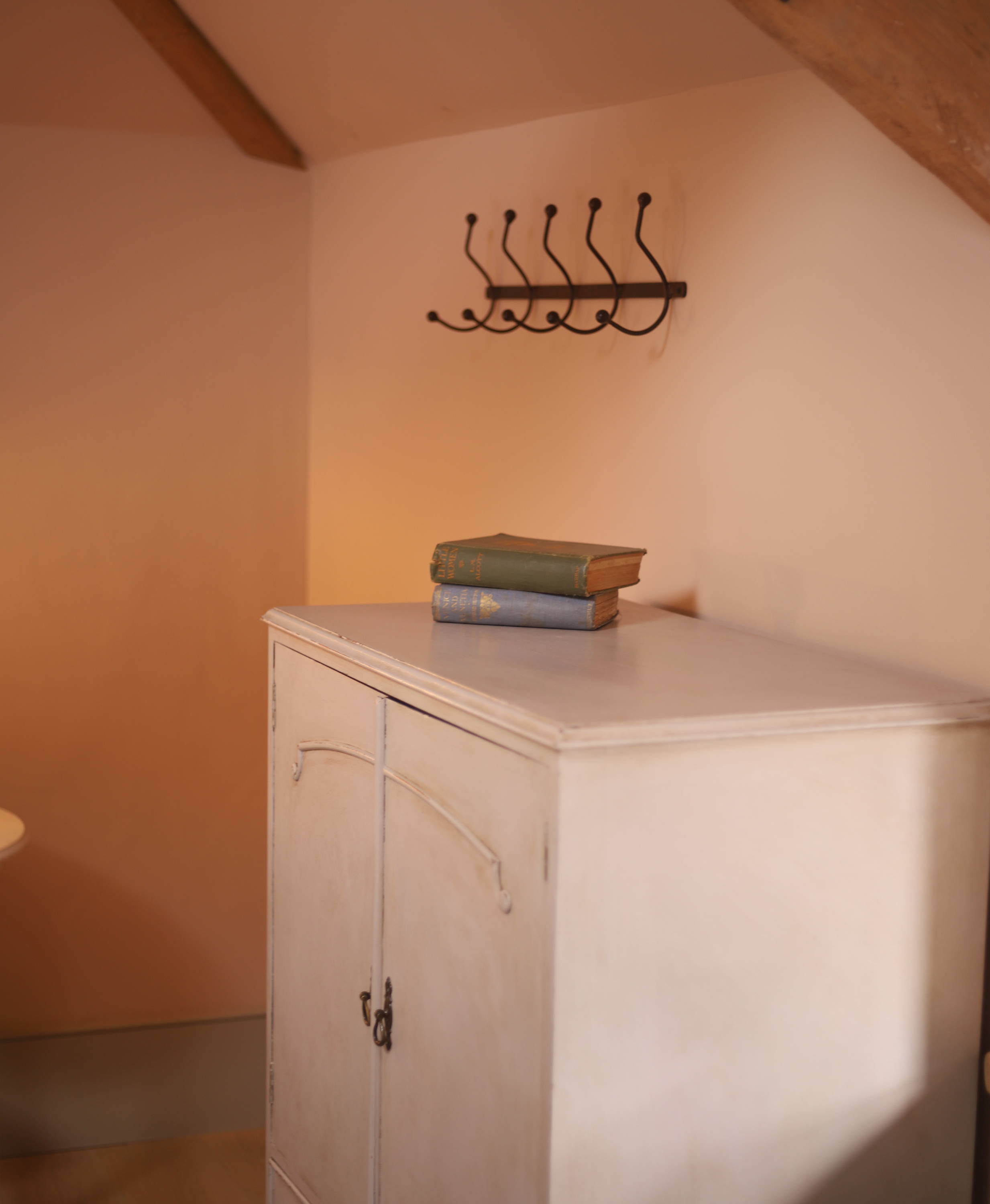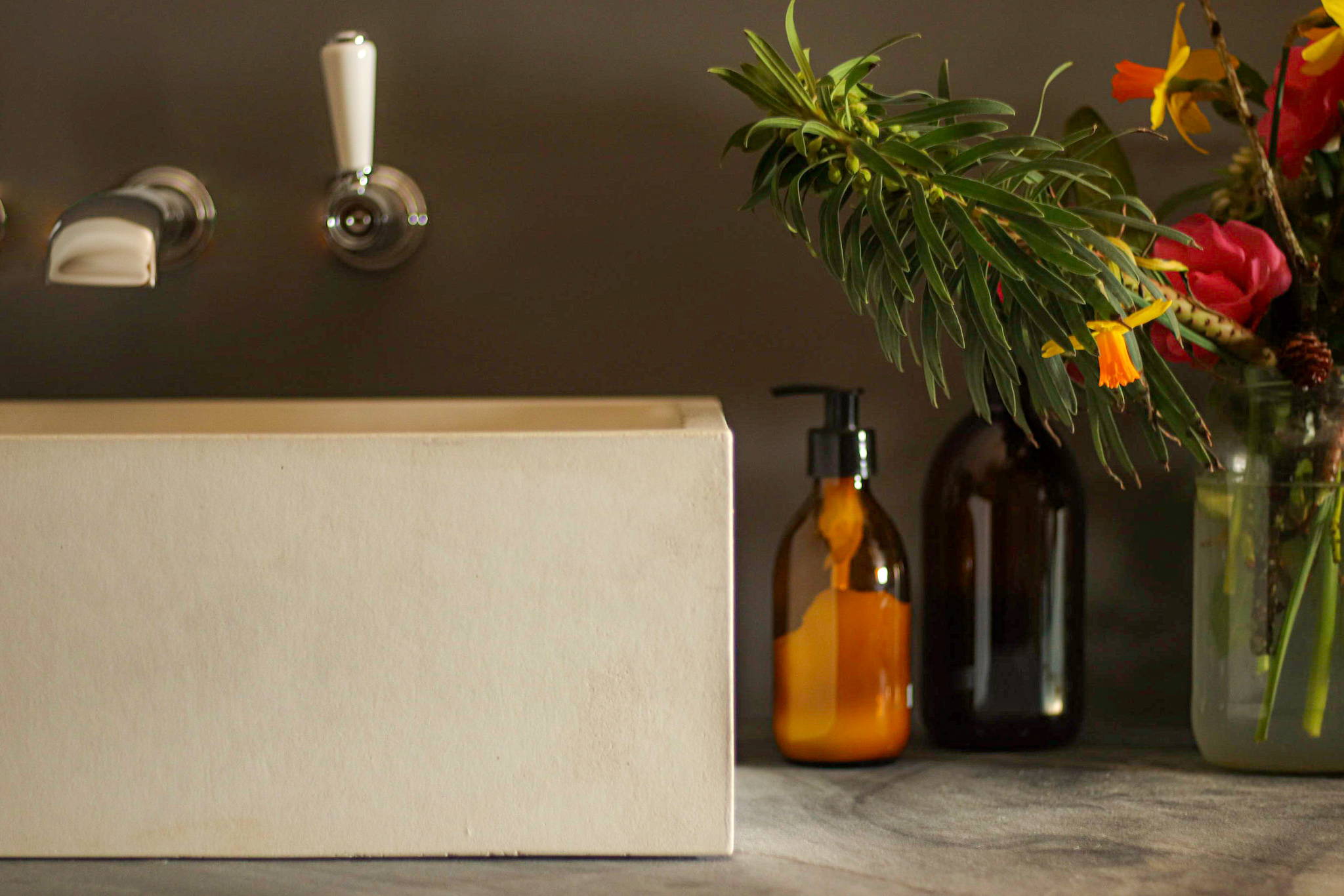 ---
Before making a reservation

Please take some time to read our Terms & Conditions, including our cancellation policy.
PLEASE NOTE WE ARE NOT ABLE TO ARRANGE TRAVEL FOR OUR GUESTS AND DINERS. Please see our FAQs for any queries.
If you can't find a room available on a night that suits you please be advised that we do accept dinner only bookings Thursday - Sunday, should you wish to stay elsewhere nearby. Please see a list of local accommodation. We do not run a waiting list, so please check back for your preferred date.
If you are booking for someone else, please feel free to purchase a gift voucher instead, here. To book with a voucher please get in touch with us directly using the details printed on your voucher.
Please note, we are closed Monday, Tuesday & Wednesday nights.
Whilst we don't like to exclude anyone from Coombeshead, the rooms and restaurant is not suitable for babies and children under the age of 12.
Dogs are welcome in Room 7. We ask you to notify us upon booking if you will be bringing a dog with you. There is an additional charge of £20 per animal per reservation, which will be added to your bill. We ask that you bring a dog bed with you. Due to the open plan kitchen, dogs are not allowed in the restaurant with the exception of guide dogs. And please note we do have livestock and chickens roaming free so ask that dogs are kept on a lead.
Please note that both the restaurant and guesthouse operate on a strict reservation only basis.
A note on the setting

 

As well as a guesthouse and restaurant, we are a working farm and bakery. Unfortunately this does mean that members of the farm - both human and animal - are up and about as the sun rises. We apologise wholeheartedly in advance if you are disturbed by any noise from either cockerel or bakery.

Our new Grain Store rooms are well insulated and double glazed but please bear in mind that rooms 6 & 7 open out opposite our on site bakery. We endeavour to keep noise to an absolute minimum but if you sleep with the windows open you will have the smell of fresh bread from the early hours. Rooms 1 - 5 are situated in our 19th century farmhouse, set above the farmyard and thus away from bakery and kitchen, surrounded by garden and beside the small country lane on which Coombeshead dwells. Rooms 8 & 9 face only the farm - whilst the pigs and hens remain subdued for the most part, the cockerels will be up without fail as the sun rises so please do bear this in mind when booking.